Zoran Đinđić's political oratory: Principle of utopia and logic of hope
Političko besedništvo Zorana Đinđića - princip utopije i logika nade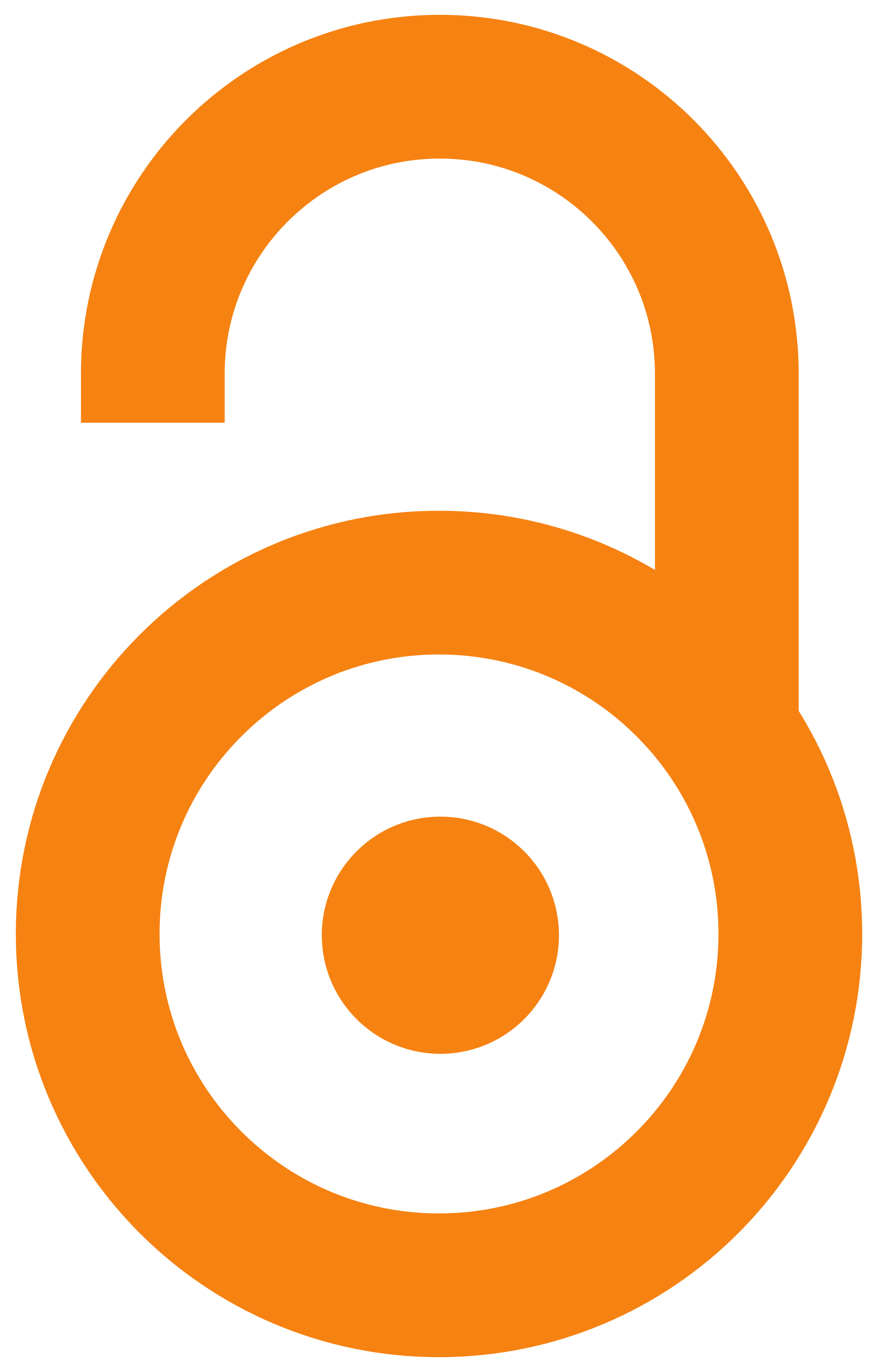 2016
Article (Published version)

Abstract
The paper explores Zoran Đinđić's political oratory by placing emphasis on the rhetorical and style analysis of certain speeches, as well as on the verbal and non-verbal aspects of communication. On the grounds of the theoretical model on the existence of dominant communication paradigms: authoritarian, democratic and liberal-democratic ones, his political speeches have been observed within the democratic paradigm of political communication. To a significant extent, our interest has been directed towards determining genre models and genre specificities of Đinđić's political speeches and also towards recognizing the most important political ideas in the context of general geopolitical, historical, cultural and social changes. By applying comparative rhetorical and style analysis to certain Đinđić's political speeches, we have singled out their common characteristics and described in more details the specificities of oratory procedures characteristic for this speaker.
U radu se istražuje političko besedništvo Zorana Đinđića, uz stavljanje akcenta na retoričko-stilsku analizu pojedinih beseda, te na verbalne i neverbalne aspekte političke komunikacije. Njegove političke besede se, na osnovu teorijskog modela o postojanju dominantnih komunikacijskih paradigmi, posmatraju u okviru demokratske paradigme političkog komuniciranja. Naše interesovanje je jednim značajnim delom bilo usmereno i u pravcu određivanja žanrovskih modela i žanrovskih specifičnosti Đinđićevih političkih beseda, a potom i na uočavanje najvažnijih političkih ideja u kontekstu opštih geopolitičkih, istorijskih, kulturnih i socijalnih promena. Primenom komparativne stilsko-retoričke analize pojedinih političkih beseda Zorana Đinđića, izdvojili smo njihova zajednička obeležja i detaljnije opisali specifičnosti besedničkog postupka koje su karakteristične za ovog govornika.
Keywords:
political speech / political speaking / political communication / political ideas / oratory procedure / political communication paradigms / verbal communication / non-verbal communication / politička beseda / politički govor / političko komuniciranje / političke ideje / besednički postupak / paradigme političkogkomuniciranja / verbalno komuniciranje / neverbalnokomuniciranje
Source:
Teme, 2016, 40, 3, 1157-1170
Related items
Showing items related by title, author, creator and subject.
Atlagić, Siniša

(Institut za političke studije, Beograd,

2011

)

Atlagić, Siniša

(Univerzitet u Banjoj Luci - Fakultet političkih nauka, Banja Luka i Institut za političke studije, Beograd,

2011

)

Jevtić, Miroljub S.

(Institut za političke studije, Beograd,

1997

)