Topography of the political: Place in queer theory and political theory of Jacques Rancière
Topografija političkog - mesto u kvir teoriji i političkoj teoriji Žaka Ransijera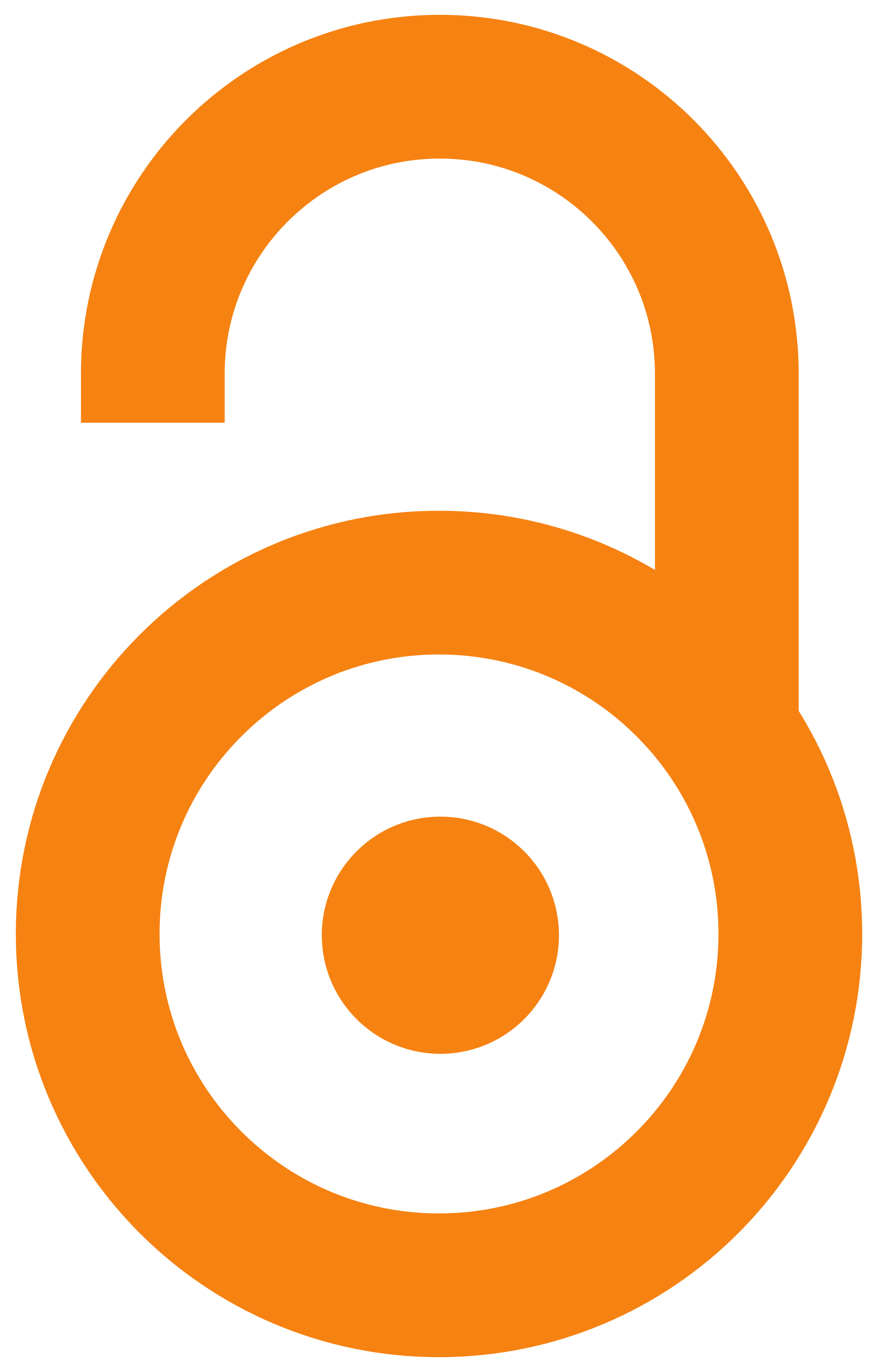 2016
Article (Published version)

Abstract
This essay represents an attempt to consider a possible strategy of political thought and action through reflection on the category of place, based on the one hand on the critique of identity politics, and on the other, on investing in contingency as a condition of the political. Through discussion on the common ground of queer theory and political theory of Jacques Rancière, I argue that the politics of belonging to any identity, regardless of whether the identity is essentialized or strategic, minoritarian or not, reduces opinion to a limited and predictable patterns, while opening the perspective for a different line of thinking and political action that aims to dislocate and abandon the place of identity, hence the inability to found or position oneself into the politically impotent, although easily recognizable and inclusive identity. Rancière's concepts of the two regimes /the police and the political/ and his theory of the political subject as the one who is in-between, all reve
...
al significant relations with the queer theory and its reflection on norms and subversion. The political, according to Rancière, represents the meeting of the two regimes - contestation between, on the one hand, the idea of government, gathering of people in the community and establishing consensus, based on a hierarchical distribution of positions/places (police), and, on the other hand, the practice that presupposes equality as the only universality (politics). What the political is for Rancière corresponds strongly to a queer understanding of anti-identitarian, anti-static, and anti-normative. As the theoretical concept of queer represents an effort to avoid placement in any identitarian categories, this resistance which queer provides towards any attempts to be closed into a recognizable definition, opens up opportunities for different political articulation from the contemporary minority (identity based) political projects.
Tekst predstavlja pokušaj da se kroz promišljanje kategorije mesta ilustruje moguća strategija političkog mišljenja i delovanja, koja se zasniva, sa jedne strane, na kritici identitetskih politika, a sa druge, na investiranju u kontingentnost kao uslov političkog. Kroz izlaganje nekih pretpostavki kvir teorije i političke teorije Žaka Ransijera, u ovom tekstu ću, pre svega, pokazati kako politike pripadanja identitetu, bez obzira na to da li je taj identitet manjinski ili ne, esencijalistički ili strateški motivisan, zatvaraju mišljenje u ograničene i predvidive obrasce. Ono što za Ransijera predstavlja pojam političkog korespondira sa kvir razumevanjem anti-identitetskog, anti-normativnog, anti-utemeljivačkog. Zajednička kritika (Ransijera i kvir teorije) mesta, sa jedne strane kroz kritiku želje za smeštanjem, a sa druge kroz kritiku dominantnog sistema koji se kroz distribuciju mesta održava i reprodukuje, otvara, konačno, u ovom radu i moguću perspektivu drugačijeg mišljenja i poli
...
tičkog delovanja koji za svoj cilj imaju upravo izmeštanje i napuštanje tog mesta identiteta, te nemogućnost utemeljenja i pozicioniranja u politički nepotentan, iako lako prepoznatljiv i priznatljiv identitet.
Keywords:
place / identity / thinking / queer / the political / displacement / mesto / identitet / mišljenje / kvir / političko / izmeštanje
Source:
Genero, 2016, 20, 77-99
Publisher:
Univerzitet u Beogradu - Fakultet političkih nauka - Centar za studije roda i politike, Beograd i Centar za ženske studije, Beograd
Collections
Institution/Community
FPN