The importance of micro-structural approach and peace formations in dealing with socio-economic inequalities
Značaj mikro-strukturnog pristupa i mirovnih formacija u prevazilaženju socio-ekonomskih nejednakosti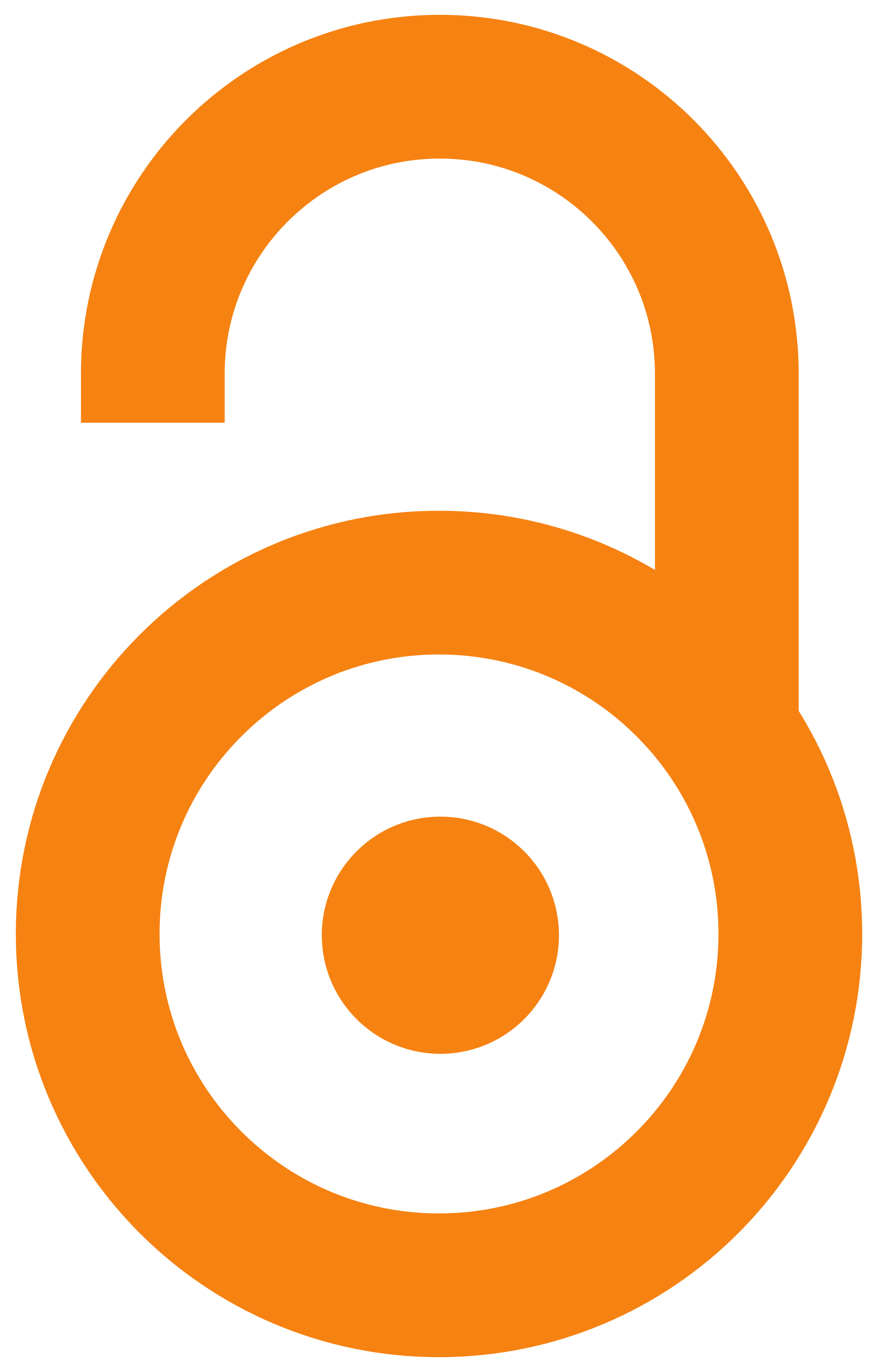 2016
Authors
Džuverović, Nemanja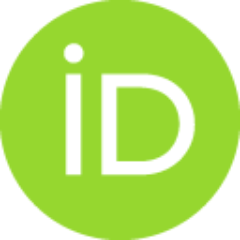 Article (Published version)

Abstract
Increasingly, inequality is becoming one of the most important phenomena of our time. Recent protests (Spain, the UK, the U.S.), violent confrontations (Brazil, Israel) or even armed conflicts (India, Tunisia) are a direct consequence of polarization, which has increased significantly since the 1980s when the global dominance of neoliberal model was established. So far, mainstream one-fit-all (socio)economic solutions proved ineffective in tackling not only high levels of income inequality, but, more importantly, its multidimensional character visible in the prevalence of social exclusion (access to education, health, and social services, etc.) which is seriously constraining human capital and creating conflict potential among the 'have-nots'. In this context, diversity should be considered as a strength, although this contradicts the universality principle imposed by the liberal state and the neoliberal model, often by applying pressure, isolation or violent force. This is why micro-s
...
tructural approach must emphasize the importance of local peace formations which, depending on the context, could be dramatically different but still achieve similar results in reducing deep rooted inequalities which are predominantly socially conditioned. It's only by 'going local' that the roots of contemporary inequality can be fully understood and 'prevention' (Burton) achieved.
Nejednakost ubrzano postaje jedan od najznačajnijih fenomena današnjice. Protesti (Španija, Ujedinjeno Kraljevstvo, Sjedinjene Američke Države), nasilje (Brazil, Izrael), kao i oružani sukobi (Indija, Tunis) direktna su posledica polarizacije koja je značajno uvećanja sa globalnim preovladavanjem neoliberalnog modela koja je započet 80-ih godina. Dosadašnje politike su se pokazale neefikasnim u savladavanju ne samo visoke dohodovne nejednakosti, već i njenih drugih dimenzija poput socijalne isključenosti (jednak pristup obrazovanju, i zdravstvenim/socijalnim uslugama i sl.) što značajno ograničava ljudski kapital i stvara konfliktni potencijal kod onih koji su marginalizovani. U navedenom kontekstu, raznovrsnost bi trebalo posmatrati kao prednost iako se time protivureči principu univerzalnosti koji se snažno nameće neoliberalnim modelom, neretko upotrebom pritisaka, izolacije ili nasilja. Upravo zbog toga mikro-strukturni pristup naglasak stavlja na važnost mirovnih formacija koje, za
...
visno od lokalnog konteksta, mogu biti dramatično drugačije, a istovremeno dovesti do sličnih učinaka kada su u pitanju duboko ukorenje nejednakosti koje su najčešće društveno uslovljene. Jedino insistirajući na lokalnom pristupu se savremena nejednakost može u potpunosti prepoznati, a samim tim i 'provencija' (Burton) ostvariti.
Keywords:
inequality / peace formations / conflict / micro-structural approach / nejednakost / mirovne formacije / sukob / mikro-strukturni pristup
Source:
Sociološki pregled, 2016, 50, 2, 149-159
Publisher:
Sociološko društvo Srbije, Beograd
Collections
Institution/Community
FPN