How do we interact online? An approach to researching multidimensionality of online communication
Kakva je naša onlajn interakcija? Jedan pristup za proučavanje multidimenzionalnosti onlajn komunikacije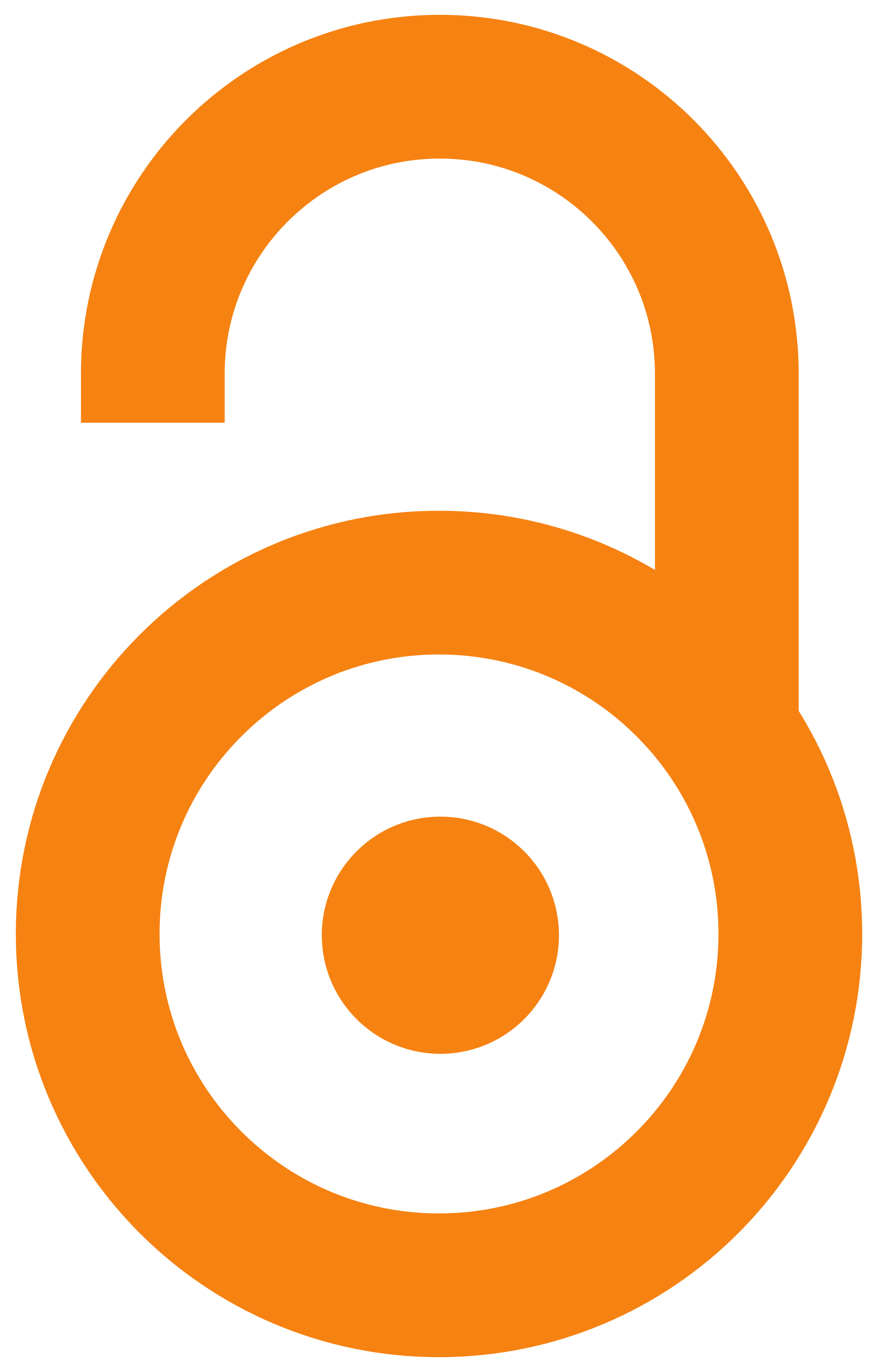 2016
Article (Published version)

Abstract
If different dimensions of online interaction are neglected and/or unknowingly combined in a research study there is a risk of misleading results due to compensatory effect. With respect to the multidimensionality of online interaction, two substantially different types of online communication are defined - procreative and transmissional. The procreative online communication is understood as a person's tendency to use the internet as a space for social interaction, which essentially differs from using the internet transmissionally, as a peer-to-peer communication channel between people who are familiar with one another. The aim of this paper is to explore more deeply the procreative dimensions of online communication. Based on our conceptual framework, we defined three procreativity dimensions and developed an Online Procreativity Scale (OPS) to measure them. The OPS has been validated through EFA and CFA and the three-dimensional structure has been confirmed. Using the OLS regression
...
analyses we found that gender and psychological characteristics and social network sites (SNS) use have diverse influence depending on the procreativity dimension under observation. Gender, city size, share of unfamiliar SNS friends and loneliness predicted willingness to interact with strangers, while the time spent on SNS predicted only the tendency to participate in public online interaction.
Ukoliko se ne vodi računa o različitim dimenzijama onlajn interakcije lako se može desiti da zbog njihovog međusobnog preklapanja i maskiranja dođemo do sasvim pogrešnih istraživačkih nalaza. U skladu sa razumevanjem onlajn interakcije kao multidimenzionalnog procesa izdvojili smo dva suštinski različita tipa on-lajn komunikacije - prokreativni i transmisioni. Onlajn komunikaciju prokreativnog tipa razumemo kao tendenciju pojedinca ka upotrebi interneta kao prostora za društvenu interakciju nasuprot suštinski različitog transmisionog tipa onlajn interakcije koja se zasniva na kanalskoj, jedan na jedan komunikaciji, međusobno poznatih subjekata. Cilj ovog rada je da se bolje istraže različite dimenzije on-lajn prokreativnosti. Na osnovu našeg teorijskog polazišta identifikovali smo tri dimenzije prokreativnosti i razvili skalu onlajn prokreativnosti (OPS-Online Pro-creativity Scale) za njihovo merenje. Validnost OPS je verifikovana posredstvom EFA i CFA čime je potvrđena trodimenzionaln
...
a struktura skale. Koristeći OLS regresionu analizu utvrdili smo da pol, psihološke karakteristike i upotreba platformi za društveno umrežavanje, imaju različit uticaj na tri dimenzije prokreativnosti. Utvrdili smo da su pol, veličina mesta boravka, udeo nepoznatih ljudi među prijateljima na onlajn mrežama i usamljenost prediktori spremnosti da se uđe u interakciju sa nepoznatim ljudima na internetu, dok je vreme koje se provodi na onlajn mrežama jedino bilo prediktor tendencije da se učestvuje u javnoj onlajn interakciji.
Keywords:
online communication dimensions / procreativity / Online Procreativity Scale / predictors / dimenzije onlajn komunikacije / prokreativnost / skala onlajn prokreativnosti / prediktori
Source:
Psihološka istraživanja, 2016, 19, 1, 35-62
Publisher:
Univerzitet u Beogradu - Filozofski fakultet - Institut za psihologiju, Beograd
Funding / projects:
Collections
Institution/Community
FPN