Administrative contracts in the new general administrative procedure act in Western Balkans countires
Upravni ugovori u Zakonima o opštem upravnom postupku zemalja Zapadnog Balkana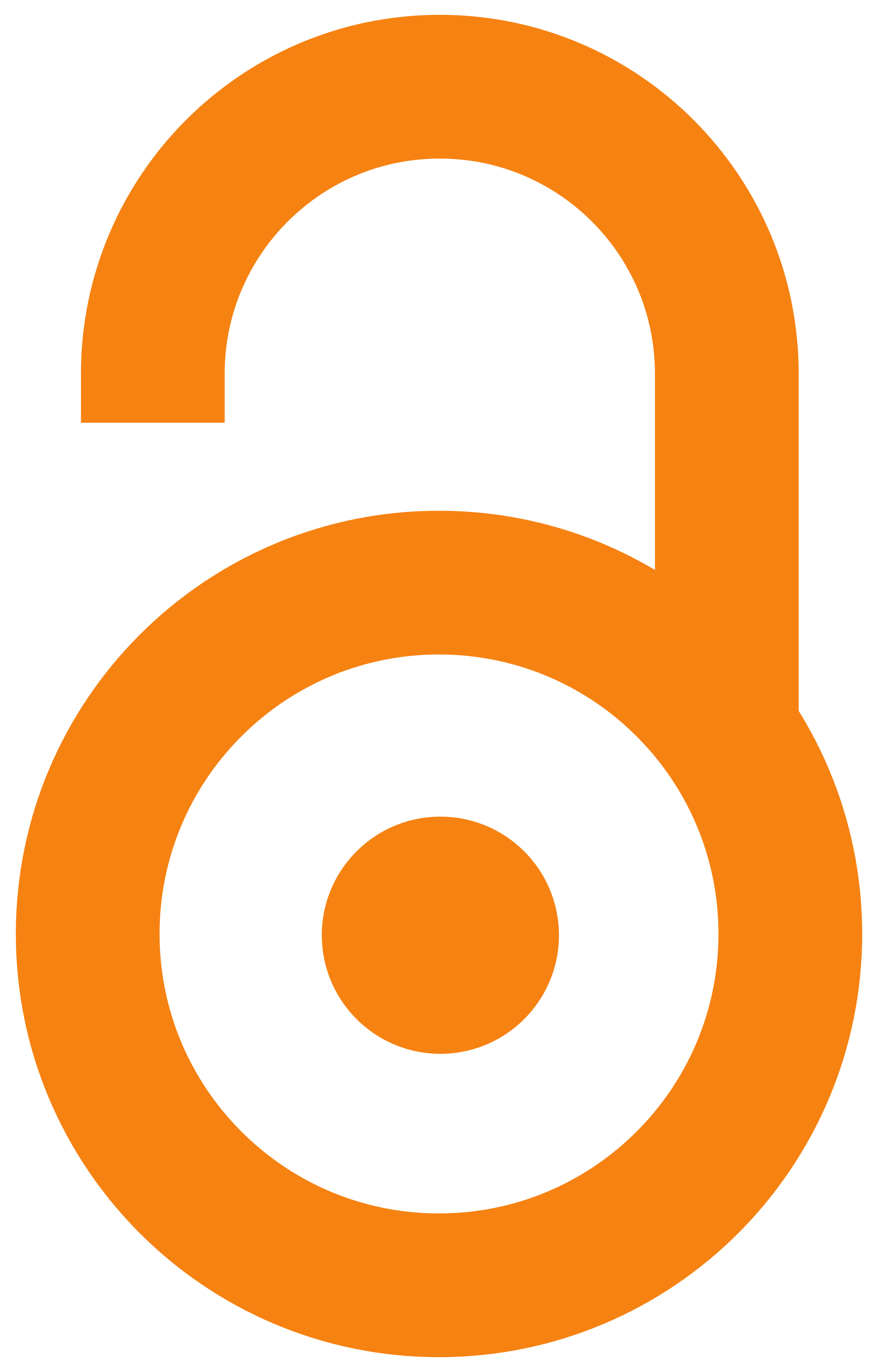 2017
Article (Published version)

Abstract
Administrative contract, as well as specific legal institut, draws the attention of theoreticians of administrative law for more than a century. For them, it is that they are 'formally' recognized by the courts, or in special substantive laws or Generally Administrative procedural Act (GAPA), we can find in almost all Euro-continental legal systems. In the former Yugoslav theory, in conjunction with the institute of administrative contracts are continuously guided serious discussions since the sixties of the 20th century. However, at several last years, we can see the intention and tendecy that the administrative contracts have to be generally defined by GAPA. Today, all countries of the Western Balkans, except Bosnia and Herzegovina, have in new GAPA a special section that regulates this institute and its specific legal regime. However, the ways in which they are formulated and regulated depend on specifics of the legal system in each of these countries. In this paper, we gave the com
...
parative archive and analyze legal norms relating to administrative contracts in new GAPA in Croatia, Montenegro, Macedonia, Albania and Serbia, with basic similarities and differences in their existing legal regimes.
Upravni ugovor, kao specifičan pravni institut, izaziva pažnju teoretičara upravnog prava već više od jednog veka. Na njih, bilo da su oni 'formalno' prepoznati od strane sudova, ili u posebnim materijalnim zakonima ili u opštem upravno-procesnom zakonu, ZUP-u, nailazimo u skoro svim evro kontinentalnim pravnim sistemima. U nekadašnjoj jugoslovenskoj teoriji, u vezi sa institutom upravnog ugovora kontinuirano su vođene ozbiljne debate još od šesdesetih godina 20. veka. Međutim, tek u poslednjih nekoliko godina, do izražaja dolazi tendencija da upravni ugovori, bar na opšti način, trebaju i moraju da budu bar načelno određeni u Zakonu o opštem upravnom postupku (ZUP). Danas, sve zemlje Zapadnog Balkana osim Bosne i Hercegovine u ZUP-u imaju i posebne odeljke koji na opšti način regulišu ovaj institut i njegov specifičan pravni režim. Načini na koji su oni određeni o novom ZUP-u u izvesnoj meri variraju, i zavise od drugih specifičnosti pravnih sistema svake od ovih zemalja. U ovom radu
...
dato je komparativno poređenje i analiza pravnih normi koje se odnose na upravne ugovore u Hrvatskoj, Crnoj Gori, Makedoniji, Albaniji i Srbiji u novim Zakonima o opštem upravnom postupku, pri čemu su istaknute osnovne sličnosti i razlike u postojećim pravnim režimima u vezi sa prethodno navedenim institutima.
Keywords:
administrative contracts / GAPA / Western Balkans / upravni ugovor / Zakon o opštem upravnom postupku / Zapadni Balkan
Source:
Strani pravni život, 2017, 3, 67-80
Publisher:
Institut za uporedno pravo, Beograd