Media framing of political conflicts
Medijsko predstavljanje političkih sukoba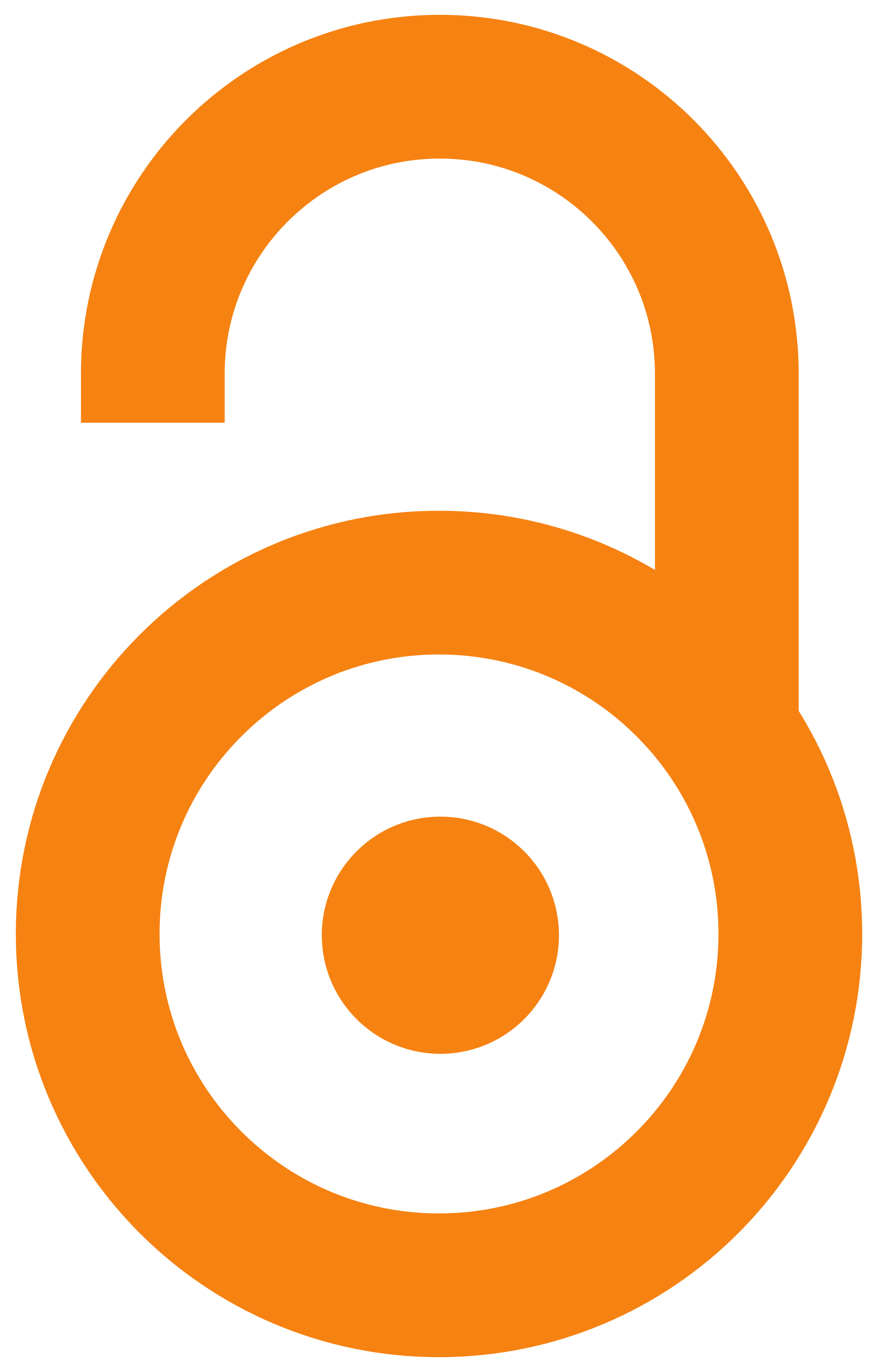 2017
Authors
Vladisavljević, Nebojša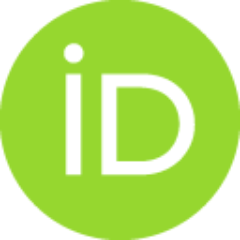 Article (Published version)

Abstract
By reporting on some conflicts but not on others, and by representing conflicts they report on in particular ways, the media strongly influence the dynamics and outcomes of democratisation conflicts, and thus also shape the prospects of success of conflict parties. This paper explores the literature on media and conflict by focusing on the ways in which media frame inter-state and civil wars, institutionalised conflicts and social movements in western democracies, and conflicts in nondemocratic and democratising states. Much of the literature discusses the ways in which western media frame foreign conflicts and domestic election campaigns and policy debates, while there is considerably less focus on domestic conflicts in nonwestern settings, such as those that arise during and after transitions from nondemocratic rule. There are only limited attempts to draw parallels between the media coverage of disparate conflicts. In contrast, this study builds upon research findings in these relat
...
ed areas to draw lessons for empirical research of media framing of the contentious dimension of contemporary democratisation. This study concludes that the political context is the main factor that shapes the media framing of various forms of political conflict. Several dimensions of the political context matter in this respect, such as regime type, international (foreign) or domestic perspective, elite consensus or conflict, policy consensus or uncertainty, policy area, more or less institutionalised nature of the political conflict at stake, and the stage of democratisation. Also, the literature suggests that media framing strongly influences political outcomes and thus fosters or undermines democratic institutions in new democracies. .
Izveštavajući o nekim sukobima, a ne o drugima, i predstavljajući ih na određeni način, mediji bitno utiču na dinamiku i rezultate sukoba tokom demokratizacije i tako oblikuju izglede na uspeh sukobljenih strana. Ovaj rad analizira literaturu o medijima i političkim sukobima, naročito onaj deo o medijskom predstavljanju međudržavnih i građanskih ratova, institucionalizovanih sukoba, protesta i društvenih pokreta u demokratijama Zapada, kao i sukoba u nedemokratskim režimima i tokom demokratizacije. Najveći deo literature bavi se načinima na koji Zapadni mediji predstavljaju strane sukobe - oružane i druge - i domaće izborne kampanje i rasprave o javnim politikama, dok je medijsko izveštavanje o domaćim sukobima u nezapadnom okruženju, kao što su oni koji nastaju tokom i posle nedemokratske vladavine, nedovoljno istraženo. Retko se povlače paralele između medijskog izveštavanja o tim, veoma različitim oblicima sukoba. Ovaj rad upravo insistira na upoređivanju nalaza iz ovih srodnih obla
...
sti jer takvo poređenje sugeriše pouke - u vidu argumenata i hipoteza - za empirijsko istraživanje medijskog predstavljanja konfliktne strane savremene demokratizacije. Najznačajniji nalaz ove studije jeste da je politički kontekst ključni činilac koji utiče na predstavljanje različitih oblika političkih sukoba u medijima. Najvažnije dimenzije političkog konteksta iz ovog ugla su oblik političkog režima, međunarodni (spoljni) ili domaći ugao, konsenzus ili sukob elita, oblast javne politike i konsenzus ili neizvesnost oko njihovog donošenja i/ili sadržaja, oblik i nivo institucionalizacije sukoba i etapa demokratizacije. Pored toga, medijsko predstavljanje sukoba značajno utiče na političke ishode i tako podržava ili podriva nove demokratske ustanove.
Keywords:
media frames / conflict / war / election campaigns / protests / social movements / nondemocratic regimes / democracy / democratisation / medijski okviri / sukobi / rat / izborne kampanje / protesti / društveni pokreti / nedemokratski režimi / demokratija / demokratizacija
Source:
CM: Communication and Media, 2017, 12, 39, 5-38
Publisher:
Institut za usmeravanje komunikacija, Novi Sad i Univerzitet u Beogradu - Fakultet političkih nauka, Beograd
Funding / projects:
Collections
Institution/Community
FPN