International Relations in the time of theoretical pluralism: On the state of the discipline and its main debates at the beginning of the 21st century
Međunarodni odnosi u doba teorijskog pluralizma - o stanju discipline i glavnim raspravama početkom 21. veka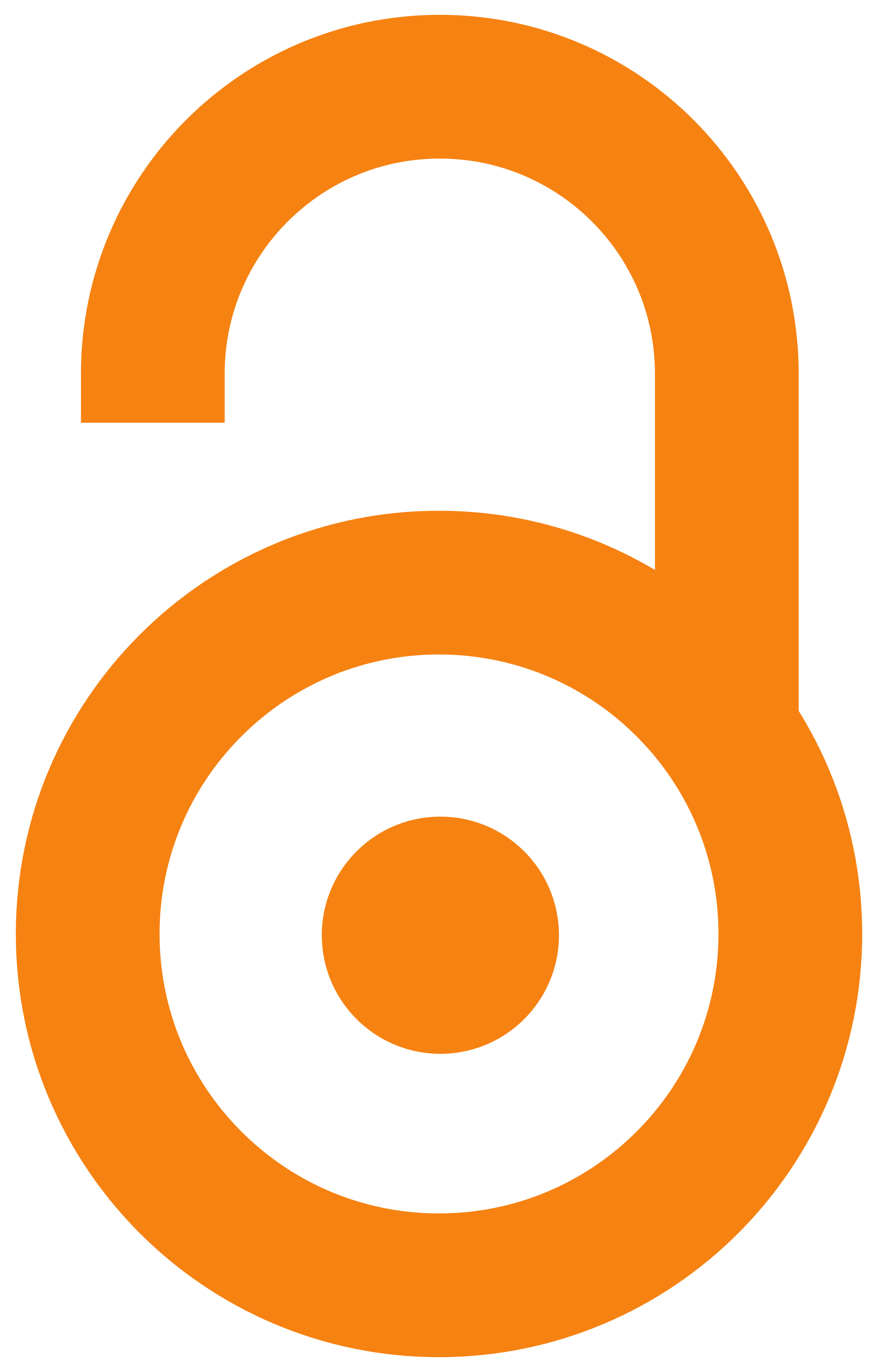 2017
Authors
Kovačević, Marko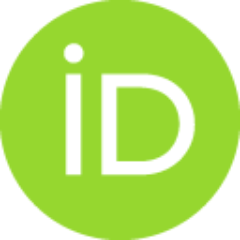 Article (Published version)

Abstract
This paper takes on the key discussions in the contemporary International Relations and critically presents and evaluates the insights of the theorists in the content of the latter while systematizing them in an analytical framework based on Wendt's ontological turn and inspired by Roseanu's reconceptualization of change in the world politics post‐Cold War. Being aware of the complexity of such a task, the framework shall, if anything, offer a reader a map that facilitates our navigation in a seemingly vast and tangled up world of IR theory, its enduring contentions and new research themes. A special attention is paid to a characterization of the discipline in the state of 'theoretical peace', with respect to the meanings and implications of today's prevalent theoretical pluralism and ecclecticism in IR. It remains to be seen in what ways the IR community will answer to these perspectives, whether it chooses to go for a bolder dialogue in an early phase of theoretical pluralism, or it
...
will work more on 'critical problem solving' of the issues that are delivered daily by turbulent world politics.
Rad razmatra ključne rasprave u savremenim međunarodnim odnosima i kritički predstavlja i ocenjuje uvide teoretičara u njihovu sadržinu, sistematizujući ih u analitičkom okviru zasnovanom na Ventovom ontološkom zaokretu, inspirisanom Rozenauovom rekonceptualizacijom promene u svetskoj politici nakon završetka Hladnog rata. Svest o složenosti ovakvog zadatka je prisutna, no pomenuti okvir bi, ako ništa drugo, trebalo da ponudi čitaocu svojevrsnu mapu koja olakšava snalaženje u naizgled nepreglednom i zamršenom svetu teorije međunarodnih odnosa, njenih trajnih sporenja i novih istraživačkih tema. Autor je posebnu pažnju posvetio karakterizaciji discipline u stanju 'teorijskog mira', odnosno značenjima i implikacijama danas preovlađujućeg teorijskog pluralizma i eklekticizma u međunarodnim odnosima. Autor ostavlja zaključak otvorenim budući da nije moguće pouzdano predvideti na koji način će naučna zajednica odgovoriti na ove perspektive, bilo da se krene putem prodornijeg dijaloga u rano
...
m dobu teorijskog pluralizma, ili da se više radi na 'kritičkom rešavanju problema' koje svakodnevno ispostavlja turbulentna svetska politika.
Keywords:
International Relations / theory / metatheory / ontology / epistemology / debates / constructivism / pluralism / ecclecticism / sociology of international relations / međunarodni odnosi / teorija / metateorija / ontologija / epistemologija / debate / konstruktivizam / pluralizam / eklekticizam / sociologija međunarodnih odnosa
Source:
Međunarodni problemi, 2017, 69, 2-3, 181-205
Publisher:
Institut za međunarodnu politiku i privredu, Beograd
Collections
Institution/Community
FPN