Thinking the change spatially: Queer (and) feminist readings of Plato's chora
Misliti prostor promene - kvir (i) feministička čitanja Platonovog pojma hora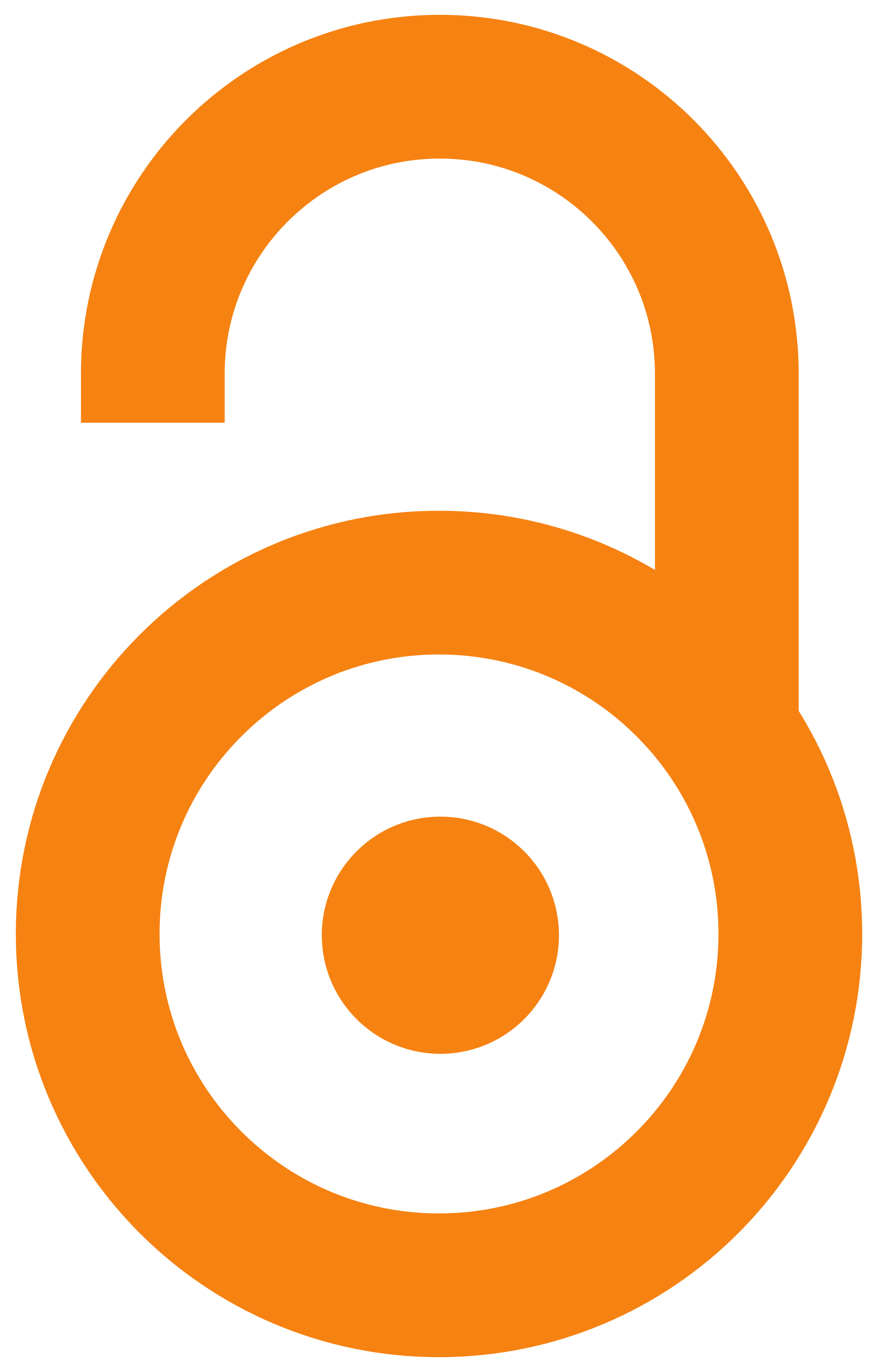 2018
Article (Published version)

Abstract
Following the basic assumption of the spatial turn in social sciences and humanities that positions space and social (re)production in a dialectical relation - social relations produce space, just as the space itself influences the reproduction, as well the potential transformation of social relations - feminist and queer theory have also integrated category of space in their research framework, whether referring to the material space, representations of space or spatial metaphors (and figures). Aside from spatial/geographical aspect being relevant in broad analysis of gendered power relations within existing historical and contemporary contexts, it seems just as important and potent, and this text stands on such position, to include thinking of the spatial component of the feminist and queer projects of changing dominant order - thinking about spatial configurations that support envisioned political and social changes. One of the spatial figures which continue to offer fruitful and co
...
ntested interpretations of its political potential represents Plato's concept of chora (χώρα). Description of this concept in Plato's dialogue Timaeus seems to escape unambiguous, coherent image, therefore, unsurprisingly, producing the multiplicity of readings. This text will provide an overview of some of the (different) interpretations of this concept - queer (one that Jacques Derrida provides), feminist (Elisabeth Gross) and the one that could be characterized as queer feminist interpretation (En Bergren). Although they are not necessarily mutually contrasted, but rather point towards different aspects of chora, this text will argue that the interpretations offered by Derrida and Bergren represent more productive stands for thinking about radically different space.
Oslanjajući se na pretpostavke šireg prostornog preokreta u društvenim i humanističkim naukama, koje prostor i društvene i proizvodne odnose postavljaju u dijalektički odnos - prostor proizvode društveni odnosi, kao što i sâm prostor, zauzvrat, utiče na reprodukciju, ali i promenu društvenih odnosa - feministička i kvir teorija su takođe integrisale kategoriju prostora u svoj istraživački okvir, bilo da se radi o materijalnom prostoru, reprezentacijama prostora ili prostornim metaforama (i figurama). Osim što prostorne kategorije postaju relevantne u analizama rodnih odnosa moći unutar istorijskih i savremenih konteksta, čini se jednako važnim i potentnim, a ovaj tekst počiva na toj poziciji, uključiti promišljanje o prostoru i u feminističke i kvir projekte promene dominantnog poretka. Jednu od prostornih figura oko čijih se interpretacija i političkih potencijala i danas razgovara i promišlja svakako predstavlja Platonov pojam hora (χώρα). Opis ovog pojma u Platonovom dijalogu Timaj
...
izmiče jednoznačnoj, koherentnoj predstavi, te ne čudi mnoštvenost njegovih različitih tumačenja. U ovom tekstu će biti predstavljene neke od (različitih) intepretertacija pojma hora - kvir (Žak Derida), feministička (Elizabet Gros) i ono što bi se moglo okarakterisati kao kvir-feministička (En Bergren) interpretacija. Iako one nisu nužno međusobno suprostavljene, već pre ukazuju na različite aspekte Platonovog opisa pojma, pokušaću da pokažem da su interpretacije koje nude Žak Derida i En Bergren možda produktivnije za promišljanje radikalno drugačijeg prostora.
Keywords:
Plato / chora / space / politics / change / feminism / queer / Platon / hora / prostor / politika / promena / feminizam / kvir
Source:
Genero, 2018, 22, 71-85
Publisher:
Univerzitet u Beogradu - Fakultet političkih nauka - Centar za studije roda i politike, Beograd i Centar za ženske studije, Beograd
Collections
Institution/Community
FPN