(Non)responsibility of journalists in the context of reporting on vulnerabile social groups in daily press
(Ne)odgovornost novinara u izveštavanju o osetljivim društvenim grupama u štampanim medijima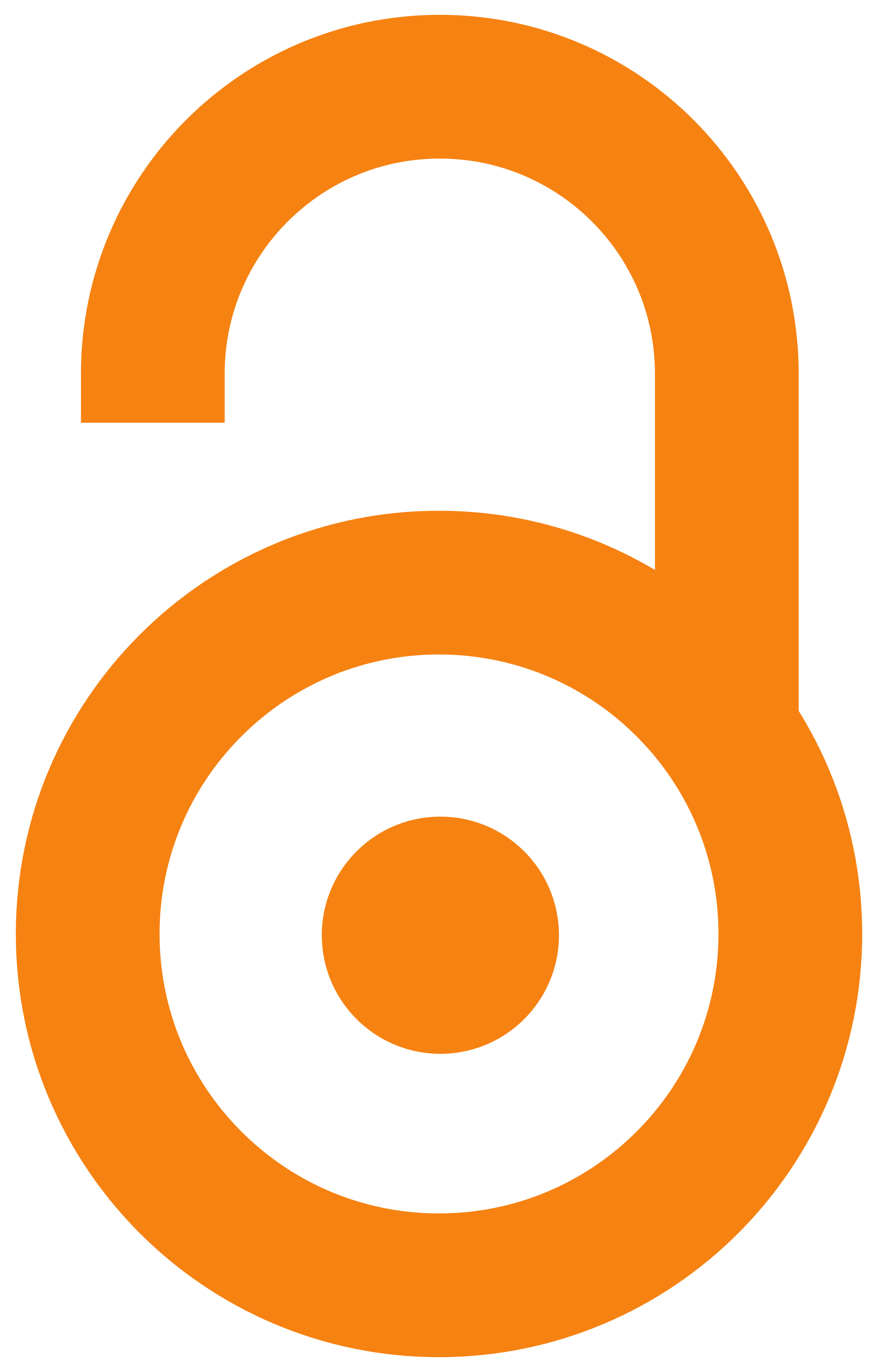 2018
Article (Published version)

Abstract
When it comes to the responsibility of journalists, the violation of professional standards is the most frequent violation of the journalists Code of Ethics in Serbia, which is confirmed by the appeal procedures before the Press Council. Ethical standards for the press reporting in Serbia are most questionable when it comes to vulnerabile social groups, which include, according to the Strategy for Prevention and Protection against Discrimination of the Government of the Republic of Serbia, women, children, LGBT persons, persons with disabilities, elderly people, national minorities, refugees and members of religious communities. Despite the constant improvement of the Codex of Ethics, research dealing with the press compliance to the ethical and professional values of reporting is still scarce and mostly concerned with the protection of privacy. The basic idea of this paper is to conduct an analysis of content with emphasis on journalists responsibility in the authorial texts in five d
...
aily newspapers in Serbia (Politika, Večernje novosti, Blic, Informer and Kurir) in the five-day period in June 2017. The analysis of the violation of this provision of the Code of Ethics deals with specifically defined segments: discrimination, hate speech and incitement to violence, violation of the presumption of innocence, use of inappropriate and disturbing content, protection of the rights and dignity of vulnerable social groups. The daily Politika has justified its status of a quality political press in which journalists report most responsibly, especially about children and women victims of crime, as the most vulnerable social groups. The analysis showed that the difference between the semi-tabloid and the tabloid press is reflected in the use of disturbing content, while the violation of the privacy is the characteristics of both semi-tabloid and tabloid press.
Narušavanje profesionalnih standarda kada je reč odgovornosti novinara najčešći je primer kršenja Kodeksa novinara u Srbiji, što potvrđuju i žalbeni postupci pred Savetom za štampu. Etički standardi izveštavanja štampanih medija u Srbiji najupitniji su kada je reč o osetljivim društvenim grupama, u koje se, prema Strategiji prevencije i zaštite od diskriminacije Vlade Republike srbije, svrstavaju žene, deca, LGBT osobe, osobe sa invaliditetom, starije osobe, nacionalne manjine, izbeglice i pripadnici verskih zajednica. Uprkos neprestanom unapređivanju i dopunama Kodeksa novinara Srbije, istraživanja koja se bave poštovanjem etičkih i profesionalnih vrednosti izveštavanja štampanih medija još uvek su u povoju i uglavnom su se bavila zaštitom privatnosti. Osnovna ideja ovog rada je da sprovede analiza sadržaja sa akcentom na odricanje odgovornosti novinara u autorskim tekstovima u pet dnevnih listova u Srbiji: Politika, Večernje novosti, Blic, Informer i Kurir, u petodnevnom periodu u ju
...
nu 2017. godine. Analizom narušavanja ove odredbe kodeksa bavićemo se u posebno definisanim segmentima: diskriminacija, govor mržnje i podsticanje nasilja; kršenje pretpostavke nevinosti; korišćenje neprimerenog i uznemirujućeg sadržaja; zaštita prava i dostojanstva ugroženih društvenih grupa. Dnevni list Politika opravdao je status ozbiljne dnevno-političke štampe u kojoj su novinari najodgovornije izveštavali, posebno o deci i ženama žrtvama krivičnih dela, kao najzastupljenijim osetljivim društvenim grupama. Analiza je pokazala da se razlika između polutabloidne i tabloidne štampe ogleda u korišćenju uznemirujućeg sadržaja, dok je narušavanje privatnosti karakterisika i polutabloidne i tabloidne štampe.
Keywords:
ethics / responsibility / journalists / vulnerable social groups / press / etika / odgovornost / novinari / osetljive društvene grupe / štampani mediji
Source:
CM: Communication and Media, 2018, 13, 42, 27-56
Publisher:
Institut za usmeravanje komunikacija, Novi Sad i Univerzitet u Beogradu - Fakultet političkih nauka, Beograd
Collections
Institution/Community
FPN