Social trust as a factor of economic innovation
Socijalno poverenje kao faktor ekonomske inovativnosti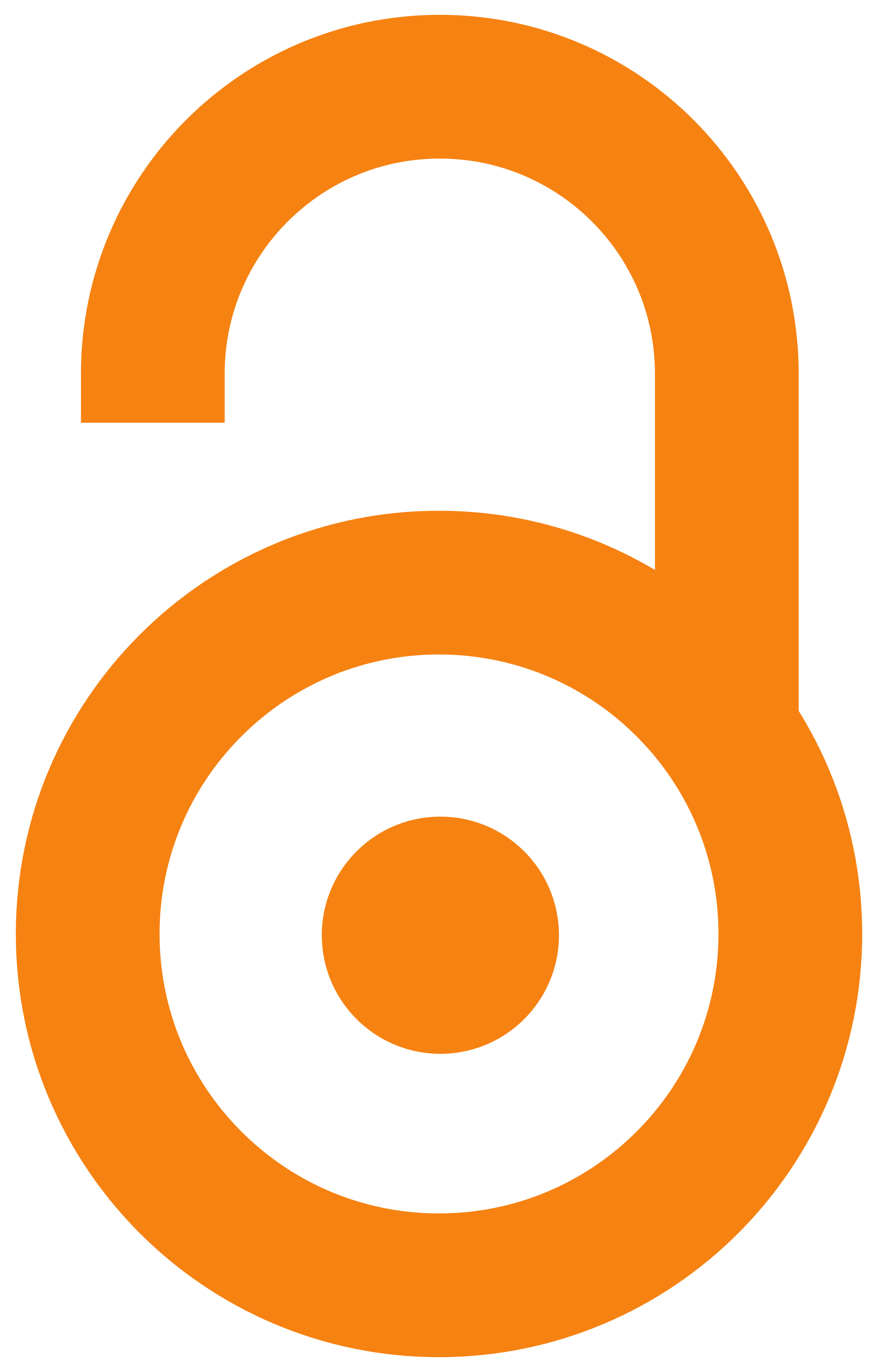 2018
Authors
Bešić, Miloš Lj.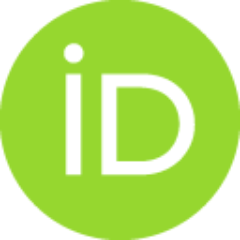 Article (Published version)

Abstract
In this paper we empirically test the effect of social capital as a factor of innovation. Theoretically we rely on Social Capital Theory with the main thesis that culture of the society has an economic outcome. We used for the analysis aggregate date from 44 countries in Europe. The data are taken from relevant international sources and researches. Dependent variable in the research was Global Innovation Index. Social capital, as well as other predictors was taken from World Value Survey. Results of the hypothesis testing confirm a significant effect of social capital onto economic innovation. Among few dimensions of social capital, by using regression analysis and Structural Equation Modeling we found that social trust has the strongest effect on innovation. In conclusion, we provide theoretical argumentation regarding the effect of culture onto economic outcomes. Finally, we assume that one of the factors of the low level of economic innovation in Serbia is due to the lack of social
...
capital.
U radu se empirijski testira efekat socijalnog kapitala kao faktora inovativnosti. Teorijski okvir istraživanja je teorija socijalnog kapitala, kao i relevantni pristupi koji ukazuju na uticaj koji kultura ima na ekonomske ishode. Analiza se oslanja na agregatne podatke 44 zemlje Evrope, koji su dobijeni na osnovu relevantnih međunarodnih izvora podataka. Zavisna varijabla koja meri inovativnost u ovom istraživanju jeste Globalni indeks inovativnosti (Global Innovation Index). Socijalni kapital, kao i druge prediktorske varijable, formirani su, kao agregatni za sve zemlje, na osnovu Svetskog istraživanja vrednosti (WVS). Rezultati istraživanja ukazuju na značajan prediktorski kapacitet socijalnog poverenja kao faktora inovativnosti. Regresionom analizom smo utvrdili da, od svih dimenzija socijalnog kapitala, najveći efekat na inovativnost ima socijalno poverenje. U zaključku se insistira na značaju koji kultura ima na ekonomske ishode, posebno na proces inoviranja, i konstatuje se da n
...
izak nivo inovativnosti privrede u Srbiji jeste delom usled deficita u pogledu socijalnog kapitala.
Keywords:
innovation / social capital / social trust / trust in institutions / regression analysis / structural equation modeling / inovativnost / socijalni kapital / socijalno poverenje / poverenje u institucije / regresiona analiza / strukturalno modeliranje
Source:
Godišnjak Fakulteta političkih nauka, 2018, 20, 9-29
Publisher:
Univerzitet u Beogradu - Fakultet političkih nauka, Beograd