Protection of competition at cross-border merger of corporations
Zaštita konkurencije kod prekograničnih spajanja društava kapitala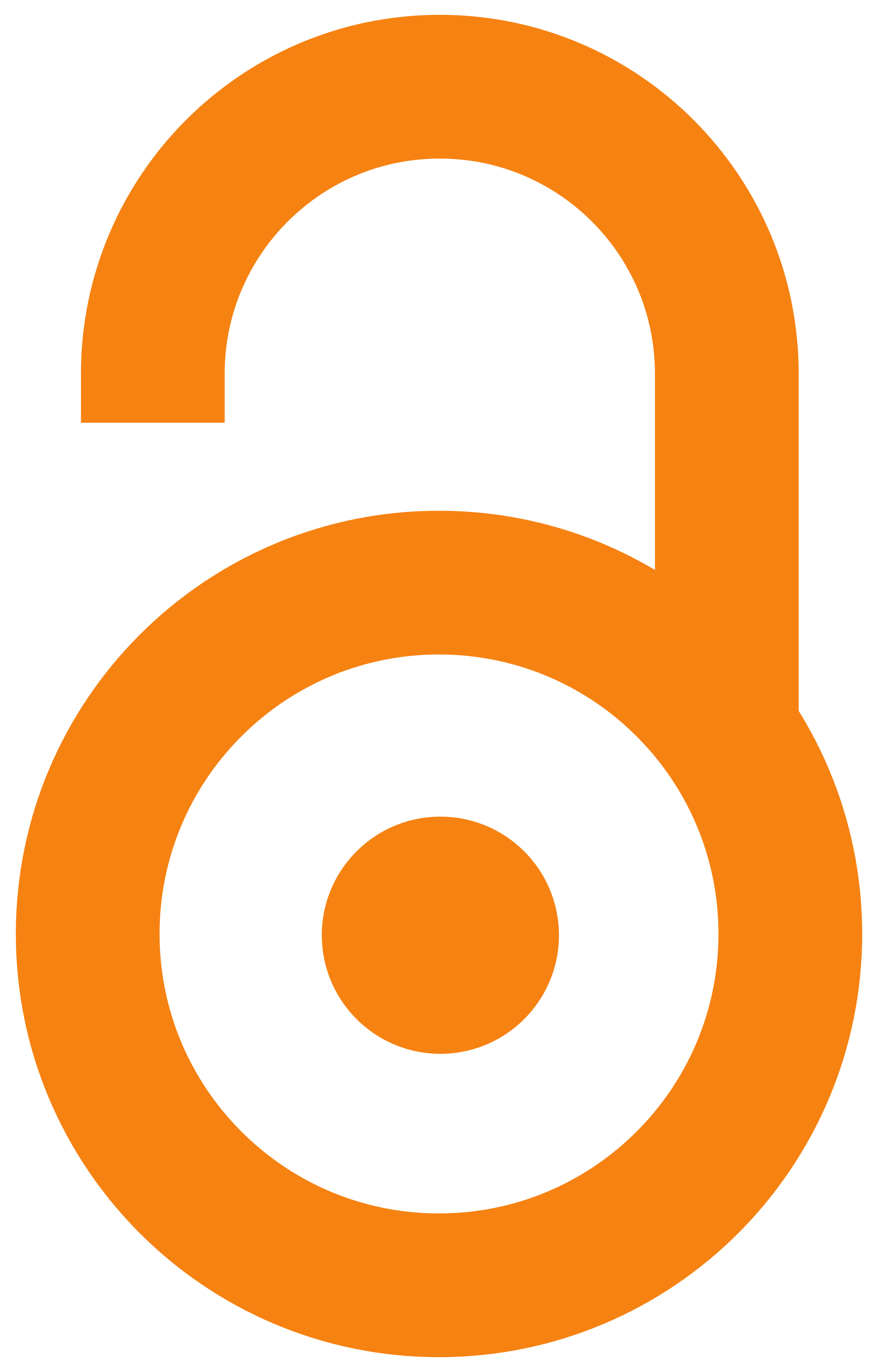 2018
Article (Published version)

Abstract
International business transaction over frontier merger of capital association is realization of status linking with a foreign element in a subject, consequent to what its carries out by linking more law systems. Over frontier merger produces direct and indirect legal consequences. In the first concentric circle, its effects directly influence to interests of various categories of subjects, minority owners of shares or portions of creditors end employed in an association, which is a participant of transaction. In the second circle, resultant of business concentration is transposed in a border market ambient. The business transaction cannot be realized if a governmental body competent for competition protection of at least one state, which national attachment an economy association has got, a participant appraises to present a danger to effective market competition. Topic of this Paper is analysis of anti competition risk which appears to be realized by carrying out over frontier mergin
...
g association of capital associations, in view of solution, which is expected in a domestic ambient, which adoption of the Law of amendments and additions of Law of economic associations in the year of 2018.
Međunarodna poslovna transakcija prekograničnog spajanja društava kapitala predstavlja vid statusnog povezivanja sa elementom inostranosti u subjektu, konsekventno čemu se njeno sprovođenje ostvaruje povezivanjem više nacionalnih pravnih sistema. Prekogranično spajanje proizvodi direktne i indirektne pravne posledice. U prvom koncentričnom krugu, njegovi efekti neposredno utiču na interese različitih kategorija subjekata: manjinskih vlasnika akcija ili udela, poverilaca i zaposlenih u društvu koje je učesnik transakcije. U drugom krugu, rezultante statusne poslovne koncentracije se transponuju u širi tržišni ambijent. Poslovna transakcija ne može biti sprovedena ukoliko organ nadležan za zaštitu konkurencije bar jedne države čiju nacionalnu pripadnost ima privredno društvo učesnik oceni da predstavlja pretnju efektivnoj tržišnoj konkurenciji. Tema ovog rada jeste analiza anti-konkurencijskog rizika koji nastaje sprovođenjem prekograničnog spajanja društava kapitala, u svetlu rešenja ko
...
ja se očekuju u domaćem legislativnom ambijentu nakon usvajanja Zakona o izmenama i dopunama zakona o privrednim društvima 2018. godine.
Keywords:
over frontier merging / or merger / price of merging (merger) realization / anti competition risk / notification of merger / conditional concentration / prekogranično spajanje / cena koštanja spajanja / antikonkurencijski rizik / notifikacija spajanja / uslovna koncentracija
Source:
Pravo i privreda, 2018, 56, 7-9, 171-187
Publisher:
Udruženje pravnika u privredi Srbije, Beograd
Funding / projects: