Trade unions and transition: An unfinished story
Sindikati i tranzicija - jedna do kraja neispričana priča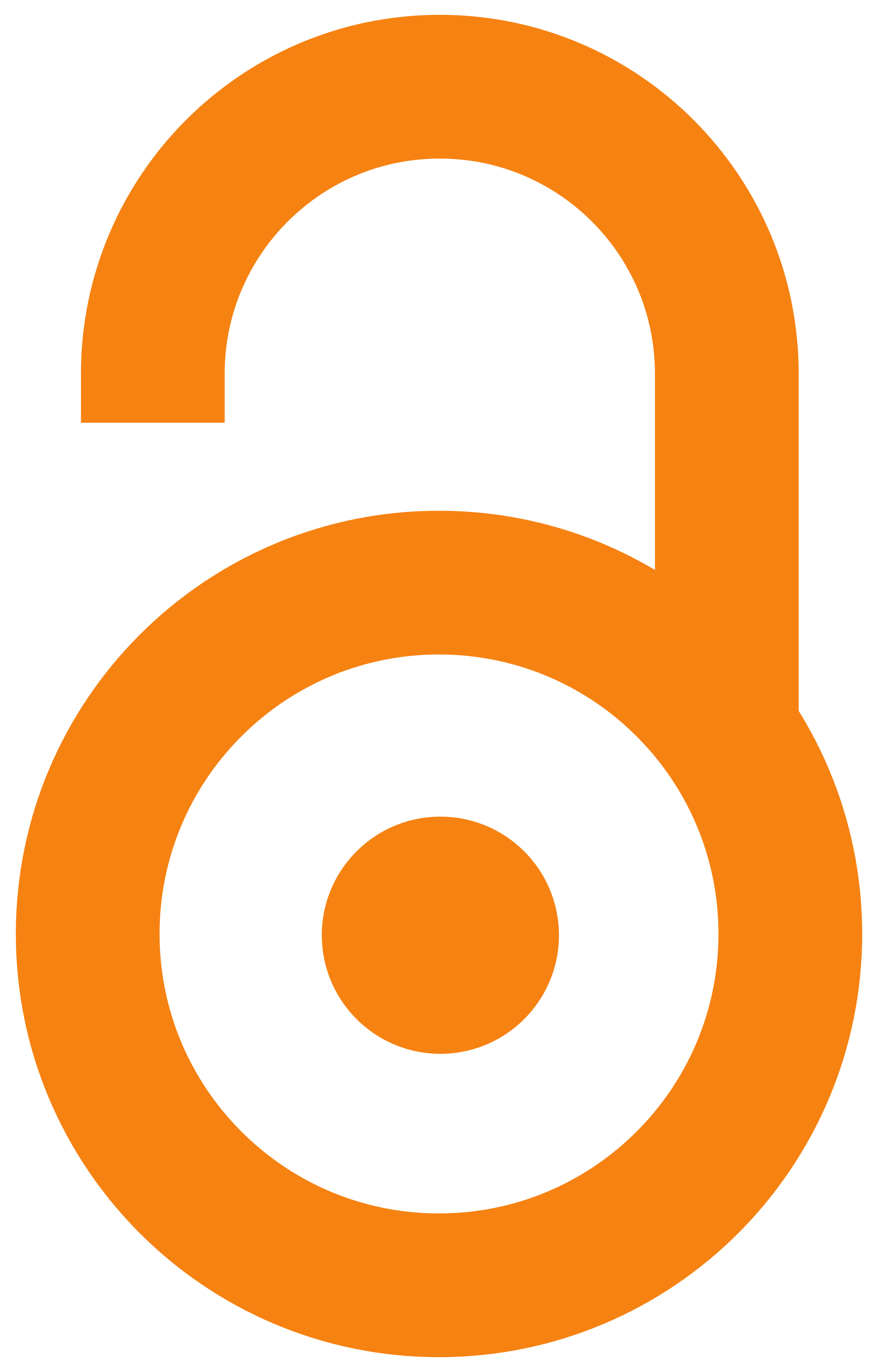 2019
Article (Published version)

Abstract
In this paper, I begin with a broader understanding of transition as a process of moving from the national capitalism of the welfare state to globalized, disorganized, corporate capitalism, within which the transition of post-Communist societies is an important sequence that gives the process a planetary character (Vuletić, 2012). Structurally, the paper consists of three narrow thematic units within which I seek to adequately apply the three complementary methodological approaches. The first part is devoted to the global framework of change and is dominated by a system approach in which the crisis is considered through changes in the external framework and non-corresponding changes in the structure and functions of trade unions. Then, there is a discussion of transitional Serbia and the position of trade unions and the employees, in which I rely on an institutional approach, first of all, to analyze the transformed economic, work and social framework. The third part is devoted to the
...
areas, opportunities and actors of change and the ideational approach appropriate for them, related to values - the vision and mission of unions, first and foremost. In methodical terms, the analysis of the Serbian transition and its peculiarities is a special case study within which, given the author's decades of research and practical involvement in trade unions, an action research is conducted, as one might call it, or a kind of participatory observation. The key thesis I am trying to argue is that employees and unions are one of the biggest transitional losers and that growing inequalities and power imbalances will not change without a thorough revision of the dominant NEO-liberal pattern by which globalization processes take place.
U ovom radu polazim od šireg razumevanja tranzicije kao procesa prelaza iz nacionalnog kapitalizma države blagostanja u globalizovani, dezorganizovani, korporativni kapitalizam, unutar koga je tranzicija postkomunističkih društava važna sekvenca koja procesu daje planetarni karkter (Vuletić, 2012). Strukturno, rad čine tri uže tematske celine unutar kojih nastojim da adekvatno primenim tri komplementarna metodska pristupa. Prvi deo je posvećen globalnom okviru promena i u njemu dominira sistemski pristup u kome se kriza razmatra kroz promene eksternog okvira i njima nekorespodentne promene strukture i funkcija sindikata. Sledi razmatranje tranzicione Srbije i položaja sindikata i zaposlenih u njoj u kome se oslanjam na institucionalni pristup, pre svega na analizu transformisanog ekonomskog, radnog i socijalnog okvira. Treći deo posvećen je prostorima, šansama i akterima promena i njima primeren ideacioni pristup vezan za vrednosti - viziju i misiju sindikata, pre svega. U metodskom po
...
gledu analiza srpske tranzicije i njenih specifičnosti predstavlja osobenu studiju slučaja unutar koje, imajući u vidu autorovo decenijsko i istraživačko i praktično bavljenje sindikatom, bi se moglo reći da se radi o akcionom istraživanju, odnosno svojevrsnom posmatranju s učestvovanjem. Ključna teza koju nastojim da argumentujem je da su zaposleni i sindikati jedni od najvećih tranzicionih gubitnika i da se rastuće nejednakosti i neravnoteže moći neće izmeniti bez temeljne revizije dominantnog neoliberalnog obrasca po kome se odvijaju globalizacijski procesi.
Keywords:
transition / globalization / crisis / unions / change / tranzicija / globalizacija / kriza / sindikati / promene
Source:
Sociološki pregled, 2019, 53, 3, 860-882
Publisher:
Sociološko društvo Srbije, Beograd
Collections
Institution/Community
FPN