An evaluation study of the civic education course in secondary schools in Serbia
Evaluacija Građanskog vaspitanja u srednjim školama u Srbiji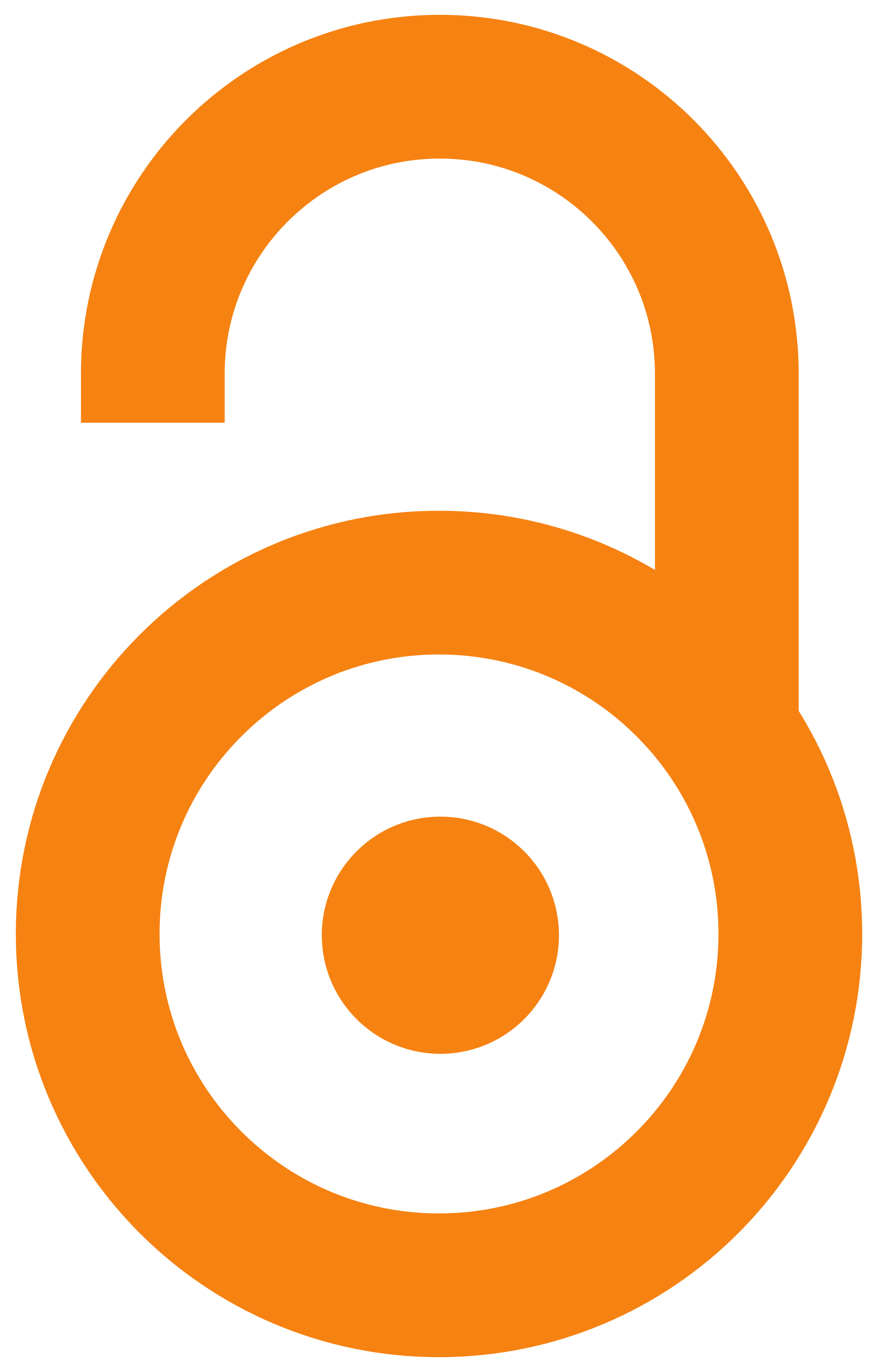 2019
Article (Published version)

Abstract
The paper deals with the evaluation of the status of the Civic Education course. it is aimed at obtaining insight into possible changes in these effects by comparing the present results with those of a similar study conducted ten years ago, in 2009. The research included 1073 students, 36 teachers and 20 principals from twenty secondary schools from the whole territory of the Republic of Serbia. in addition, the attitudes towards civic education held by the general public were investigated on a representative sample of 1076 adult citizens of Serbia. data were collected via questionnaires designed for the purposes of the research. The attitudes towards civic education and rel-evant social attitudes and values were investigated in students, their teachers and principals, and participants from the general population. additionally, the level of knowledge of the topics that form the civic education curricu-lum was explored in the sample of students. The results point to a relatively low lev
...
el of knowledge about the topics related to civic education among students. it is shown that students have a predominantly positive attitude towards this course, but also that there is the distance of young people from the world of politics and low readiness for activism. The concluding part of the paper discusses the possible directions for improving the civic education instruction with the aim of raising its efficiency.
Predmet ovog istraživanja je evaluacija statusa predmeta Građansko vaspitanje (gV) i sticanje uvida u eventualne promene statusa kroz poređenje sa rezultatima slične studije sprovedene deset godina ranije (2009. godine). U istraživanju je učestvovalo 1073 učenika/ca, 36 nastavnika/ca i 20 direktora/ki iz 20 srednjih škola sa cele teritorije Srbije. Takođe, ispitani su i stavovi opšte populacije prema Građanskom vaspitanju na reprezentativnom uzorku od 1076 punoletnih građana Srbije. Podaci su prikupljeni upitnicima konstruisanim u svrhe ove evaluacije. Ispitivani su stavovi prema građanskom vaspitanju i relevantni društveni stavovi i vrednosti učenika, predmetnih nastavnika, direktora škola i ispitanika iz opšte populacije, a kod učenika i stepen poznavanja tema koje su sadržaj gV. Rezultati ukazuju na relativno nizak nivo poznavanja tema koje su sadržaj gV među učenicima/ama, na preovlađujuće pozitivan odnos učenika/ca prema nastavi ovog predmeta, ali i na distanciranost mladih od sve
...
ta politike i nisku spremnost za aktivizam. U zaključku se ukazuje na moguće pravce poboljšanja nastave GV u cilju podizanja njene efikasnosti.
Keywords:
civic education / education / democracy / Serbia / građansko vaspitanje / obrazovanje / demokratija / Srbija
Source:
Godišnjak Fakulteta političkih nauka, 2019, 13, 22, 9-32
Publisher:
Univerzitet u Beogradu - Fakultet političkih nauka, Beograd
Funding / projects:
Građanske inicijative, 2018-2019, projekat Evaluacija efekata predmeta Građansko vaspitanje - 10 godina posle