The birth of sports from the spirit of agonal eccentricity
Nacimiento del deporte del espíritu de la excentricidad agónica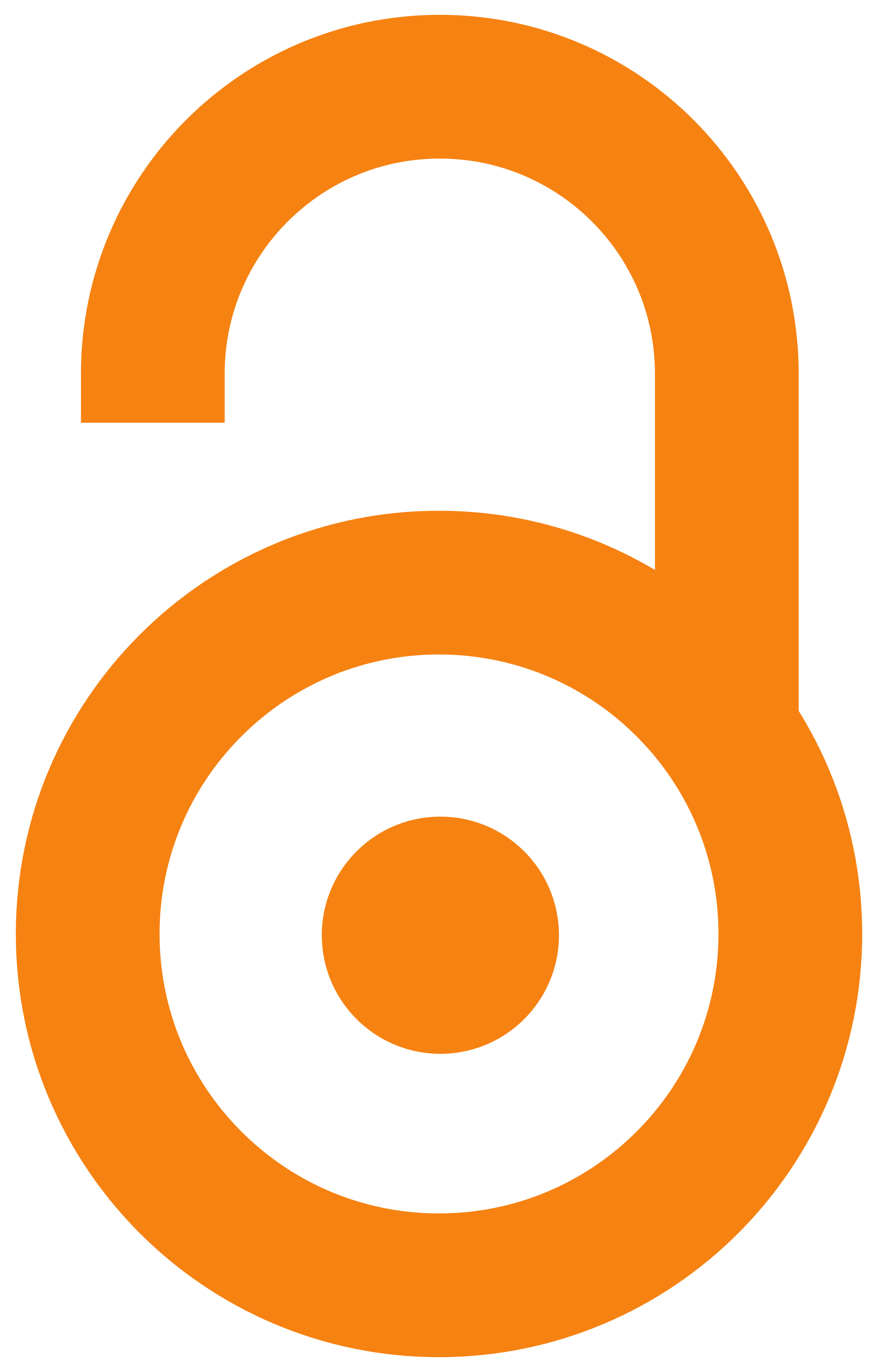 2019
Article (Published version)

Abstract
In this paper, we reconstruct the anthropological genesis of the historical assumptions of sport. As a "flawed creature", or as one whose being is determined by the structure of "eccentricity", one has a need for self-overcoming, which manifests itself also as a competition with others, among other things, in physical and playing abilities. Thus another man, in sports as an opponent, represents an "agent" who mediates the processes of self-cognizing and self-fulfillment. For this to be possible, there must be an a priori precondition for competition in humans, which we have named as the conceptual construct of proto-sport.
En el presente trabajo estamos reconstruyendo la génesis antropológica de las suposiciones históricas de la aparición del deporte. Como UN "ser defectuoso", es decir aquel cuyo ser está determinado por la estructura de la "excentricidad", él tiene necesidad de autosuperación que se manifiesta como la competencia con los demás, entre otro también en las habilidades físico-jugadoras. Otro hombre, el adversario en el deporte, representa el "agente" que intermedia en el proceso de autoconocimiento y autorrealización. Para que eso sea posible en el hombre tiene que existir la precondición a priori de competencia, lo que hemos nombrado con el constructo conceptual de protodeporte.
U ovom radu rekonstruišemo antropološku genezu istorijskih pretpostavki pojave sporta. Kao "manjkavo stvorenje", odnosno kao onaj čije je biće određeno strukturom "ekscentričnosti", čovjek ima potrebu za samonadilaženjem, koja se ispoljava kao nadmetanje s drugima, pored ostaloga i u fizičko-igračkim sposobnostima. Drugi čovjek, u sportu kao protivnik, predstavlja "agenta" koji posreduje procese samospoznaju i samoostvarenje. Da bi to bilo moguće, u čovjeku mora postojati apriorni preduslov nadmetanja, što smo imenovali konceptualnim konstruktom protosporta.
Keywords:
sport / philosophy of sport / anthropology / eccentricity / self-overcoming / homo maximus / deporte / filosofía del deporte / antropología / excentricidad / autosuperacion / homo Maximus / sport / filosofija sporta / antropologija / ekscentričnost / samonadilaženje / homomaximus
Source:
Fizička kultura, 2019, 73, 2, 163-173
Publisher:
Univerzitet u Beogradu - Fakultet sporta i fizičkog vaspitanja, Beograd
Collections
Institution/Community
FPN