Steering urban policy for reaching development and social welfare: Lessons from Scandinavia
Vođenje urbane politike u pravcu razvoja i blagostanja građana - lekcije iz skandinavije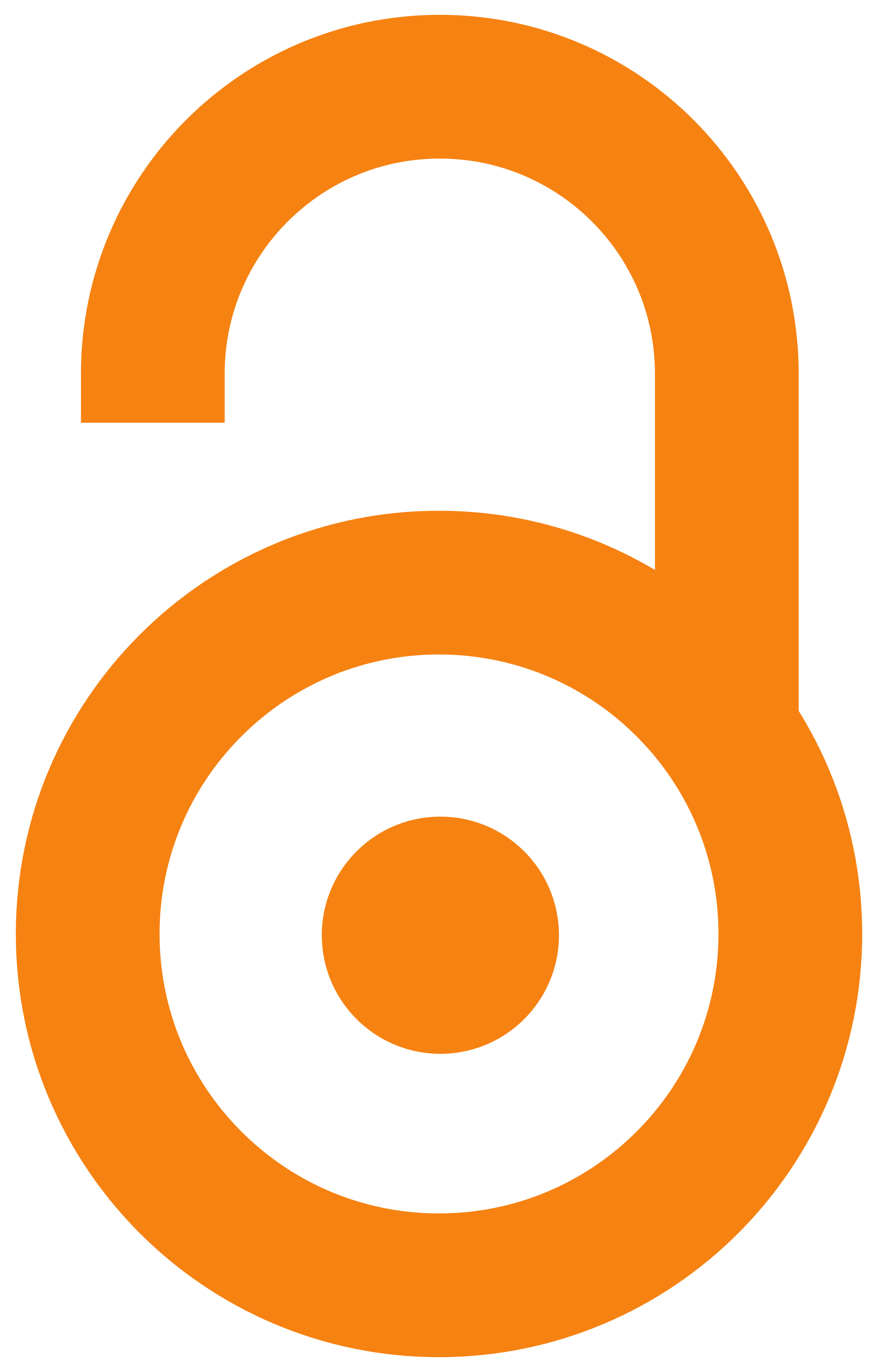 2019
Article (Published version)

Abstract
This article analyses the way of managing urban policy in Scandinavian countries, as an example for Serbia. By analyzing urban policy as complex activity, because it demands contextual approach, democratic governmental capacities, good management with capacities to tail services according to the needs of citizens in their community, we could understand cities as stimulators of development and creators of welfare. This analysis tries to identify how Serbia, as transitional country can learn lessons from Scandinavian countries, to modernize management, democratize political system (decentralization and strengthening local government capacities), as well as to decrease corruption and misuses in public affairs. In methodological sense this article includes analysis of the system, the way of creation and steering urban policy in Scandinavian countries with affirmation of knowledge (evidence based public policy) and professionalism. Case study of Copenhagen city and experiences from other ci
...
ties from this region, will procure in view of potential benefits of such an approach. On this basis comparison is made with similar processes in Serbia, which give us possibility to identify necessary corrections in our system. Some of the results of this paper are better knowledge of Serbian system weaknesses (especially in way of managing cities), loss of benefits which democratic and decentralized society enables, modern management, creation of policies on evidence, and creative searching for solution. One can conclude that reform changes, which turn out to be impossible for implementation in our society, do not demand great material investments, but demand the changing of values, priorities and model of behavior.
Ovaj članak analizira načina vođenja urbane politike u skandinavskim zemljama kao uzor za Srbiju. Analizom urbane politike kao kompleksne, jer zahteva kontekstualni pristup, demokratske kapacitete vlasti, kvalitetan menadžment uz kreiranje usluga prema potrebama konkretnih građana u datoj sredini -moći ćemo da sagledamo gradove kao pokretače razvoja i kreatore blagostanja. Ova analize je pokušaj da se identifikuje u kojoj meri Srbija kao tranziciona zemlja može od skandinavskih zemalja da nauči lekcije modernizacije upravljanja, demokratizacije čitavog sistema (decentralizacija i jačanje kapaciteta lokalnih vlasti), te smanjivanja korupcije i zloupotreba u javnoj sferi. U metodološkom smislu istražuje se analiza sistema, načina kreiranja i vođenja urbane politike u skandinavskim zemljama uz afirmaciju znanja (evidence based policy making) i profesionalizma. Studija slučaja grada Kopenhagena i iskustva drugih gradova ovog regiona omogućiće uvid u konkretne koristi ovakvog pristupa. Na t
...
oj osnovi će biti urađena komparacija sa ovim procesima u Srbiji, što nam omogućava da identifikujemo neophodne korekcije u našem sistemu. Neki od rezultata ovog rada su jasniji uvid u slabosti sistema u Srbiji, posebno u upravljanju gradovima, uvid u gubitke koristi koje donosi demokratski uređeno, decentralizovano društvo, moderno upravljanje, kreiranje politika zasnovano na dobrim podacima, te kreativno nalaženja rešenja za probleme. Može se zaključiti da reformske promene koje naše društvo ne sprovodi, već pred njima skoro dve decenije nemoćno stoji -ne traže velika materijalna ulaganja, već predstavljaju pre svega promenu vrednosti, promenu prioriteta i modela ponašanja.
Keywords:
urban policy / strategic management / mission and results driven management / sustainable development / citizens participation / urbana politika / strateško upravljanje / upravljanje vođeno misijama i rezultatima / održivi razvoj / participacija građana
Source:
Teme, 2019, 43, 3, 719-731
Collections
Institution/Community
FPN