A standard's development scheme, tree: Process of construction
Razvojno stablo standarda - proces izgradnje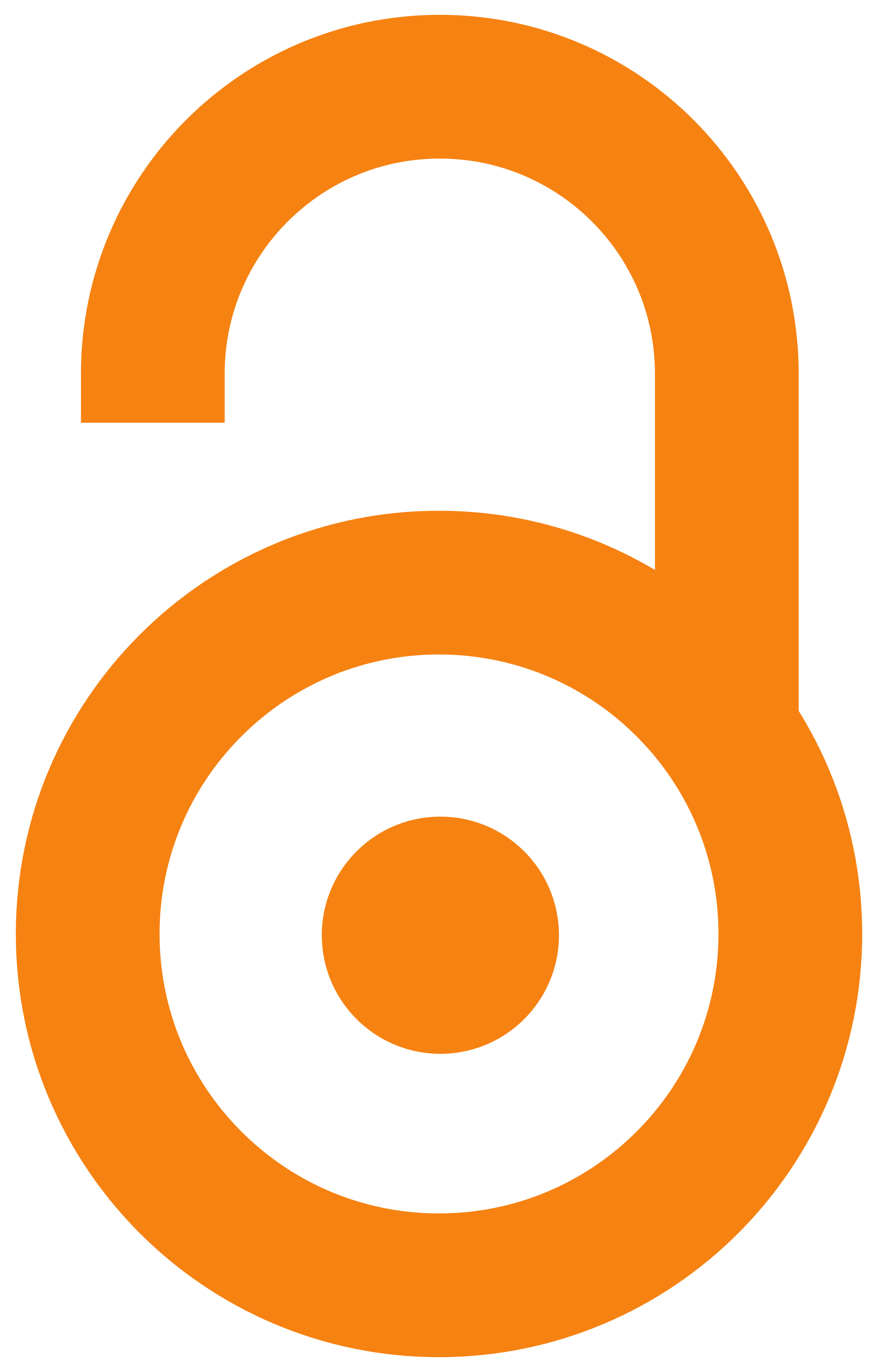 2002
Article (Published version)

Abstract
The standardization of procedures and services in social work centers implies the establishment of basic rules which reflect the value, quality and quantity characteristics of professional procedures and services. In the social work centers as the basic services of social care, the standardization is based on the harmonization of models of skilled work with the contemporary trends in the human rights and rights of child field and the knowledge of the efficient ways of giving aid and support. The different classifications of standards light up the individual relevant aspects of the standardization field. Just like every other map, it does not represent a list of various fields only, it rather represents their mutual relations. We have presented this map in form of a development scheme (tree) of the standardization process construction. In the attempt to create a development tree we've been led by various dimensions such as different types and levels of the standard's generality, various
...
fields and institutions of social care where they are applied, as well as standards components necessary for their practical implementation.
Razvojno stablo standarda nudi šematski prikaz osnovnih principa i oblasti koje podležu procesu standardizacije. Nastojali smo da šema bude dovoljno obuhvatna da je primenljiva na različite oblasti delatnosti socijalne zaštite, ali je potrebno naglasiti neke zaključne napomene. Prvo proces standardizacije ne može, a i ne treba da obuhvati sve potencijalne slučajeve do najspecifičnijih detalja. On mora podrazumevati određeni nivo opštosti koji obezbeđuje fleksibilnost, jer svako sužavanje može potencijalno prerasti u kontraproduktivno zatvaranje pred alternativnim rešenjima. Drugo, ponuđena šema nema pretenzije da bude u potpunosti iscrpna i obuhvatna, tako da predstavlja samo jednu od mogućih šema i može se dalje razvijati, menjati, proširivati ili produbljivati. Teškoće određivanja jedinstvenog klasifikatornog sistema su univerzalni nedostatak svih humanističkih disciplina, tako da se klasifikacije mogu shvatiti samo kao aproksimacije koje vode ka mogućnosti sagledavanja pojava i na d
...
rugačiji, alternativan način. Konačno, kako je ovaj rad segment projekta Razvoj standarda stručnog rada u centrima za socijalni rad, potrebno je naglasiti da se naše područje delatnosti ograničava na oblast socijalne zaštite dece u okvirima usluga centara za socijalni rad, sa težištem na razradi procesa vođenja slučaja u okviru standarda procesa i ishoda, kroz šta se neizostavno prepliću i svi drugi aspekti delatnosti. Zbog toga nam je bilo važno da, fokusiranjem na jedan segment rada, ne previdimo ostale oblasti i faktore koji nam mogu predstavljati prepreke ili olakšice u ovom procesu.
Source:
Socijalna misao, 2002, 9, 4, 185-195
Publisher:
Izdavačko preduzeće "Socijalna misao", Beograd