Political consequences of mixed electoral systems
Političke posledice mešovitih izbornih sistema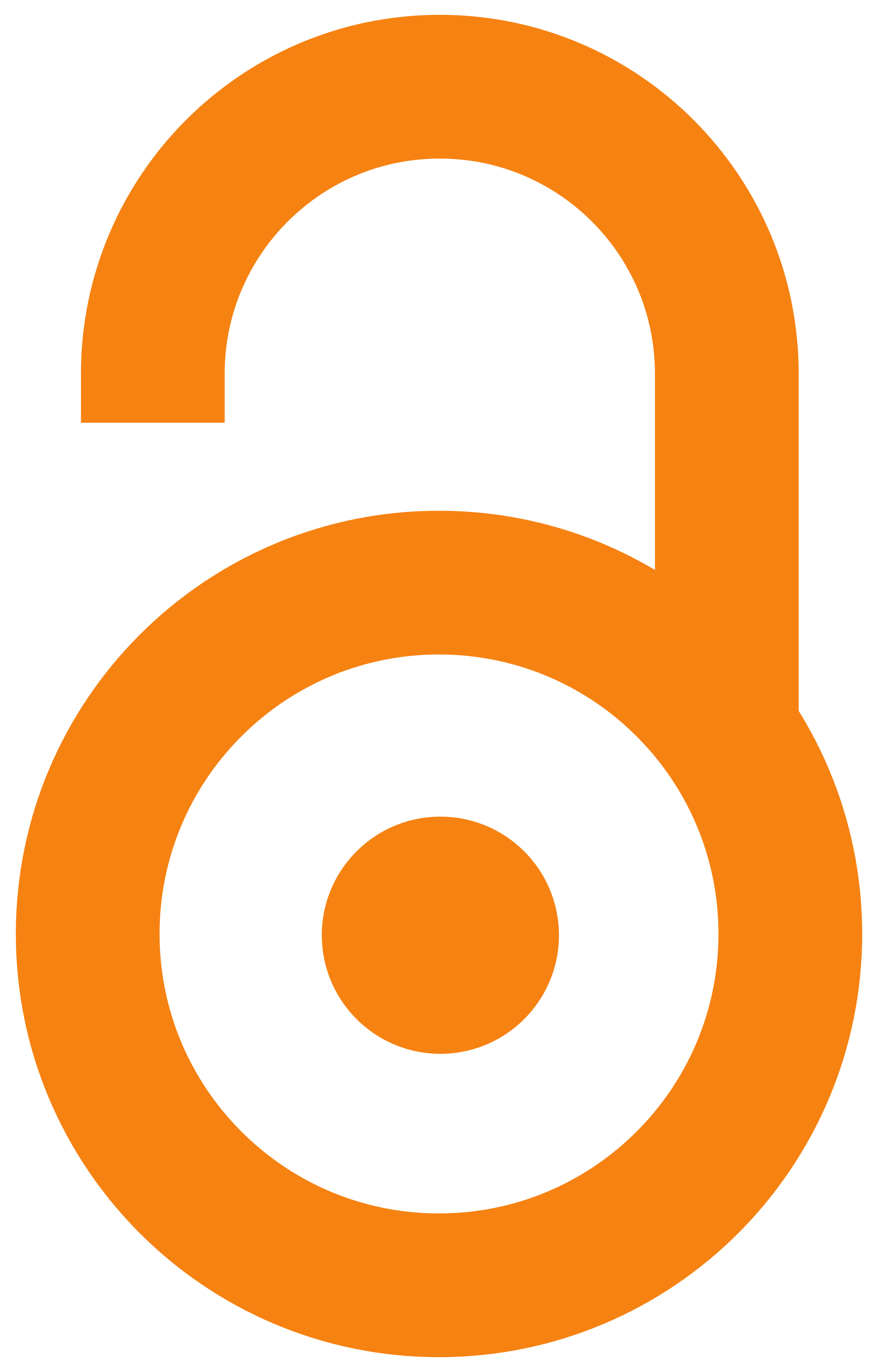 2017
Authors
Vučićević, Dušan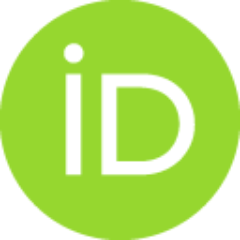 Contributors
Jovanović, Milan N.
Antonić, Slobodan
Bochsler, Danijel
Vladisavljević, Nebojša
Pavlović, Dušan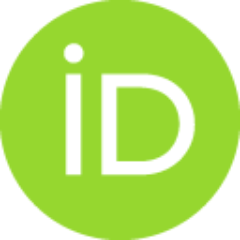 Doctoral thesis (Published version)
Abstract
The study Political Consequences of Mixed Electoral Systems is dedicated to the examination of the genesis of hybrid electoral rules and the consequences of their application at the macro and micro levels. The paper uses qualitative and quantitative methodology - multivariate statistical analysis (ordinary least squares regression and fixed effects model estimation) – as well as the paradigm of rational choice institutionalism. The aim of the paper is the analysis of the effects of the application of a system with hybrid electoral rules, including one-vote systems – plurality systems with a compensatory list – as well as two-vote systems – mixed-member systems. The study encompasses 35 states and 185 electoral cycles...
Studija Političke posledice mešovitih izbornih sistema posvećena je ispitivanju geneze kombinovanih izbornih pravila i posledica njihove primene na makro i mikro nivou. Cilj rada je analiza efekata primene sistema sa kombinovanim izbornim pravilima, kako onih u kojima birači imaju jedan glas – većinski sistemi sa kompenzacijskom listom – tako i onih u kojima su im na raspolaganju dva glasa – mešoviti sistemi. Studijom je obuhvaćeno 35 država i 185 izbornih ciklusa. U radu su korišćene kvalitativne, ali i kvantitativne metode: multivarijantna statistička analiza – binominalna regresiona analiza, linearna regresiona analiza (ordinary least squares regresija i fixed effects model estimation); kao i paradigma institucionalizma racionalnog izbora...
Keywords:
mixed electoral systems / electoral reform / proportionality / party system / representation of women / strategic voting / party nomination strategies / contamination effects / rational choice institutionalism / electoral determinism / mešoviti izborni sistemi / izborna reforma / proporcionalnost / partijski sistem / predstavljanje žena / strateško glasanje / partijske strategije kandidovanja / kontaminacijski efekti / institucionalizam racionalnog izbora / izborni determinizam
Source:
2017
Publisher:
Univerzitet u Beogradu, Fakultet političkih nauka
Funding / projects: