The role of the Orthodox churches in the democratization processes in Greece, Serbia and Russia
Uloga pravoslavnih crkava u procesima demokratizacije u Grčkoj, Srbiji i Rusiji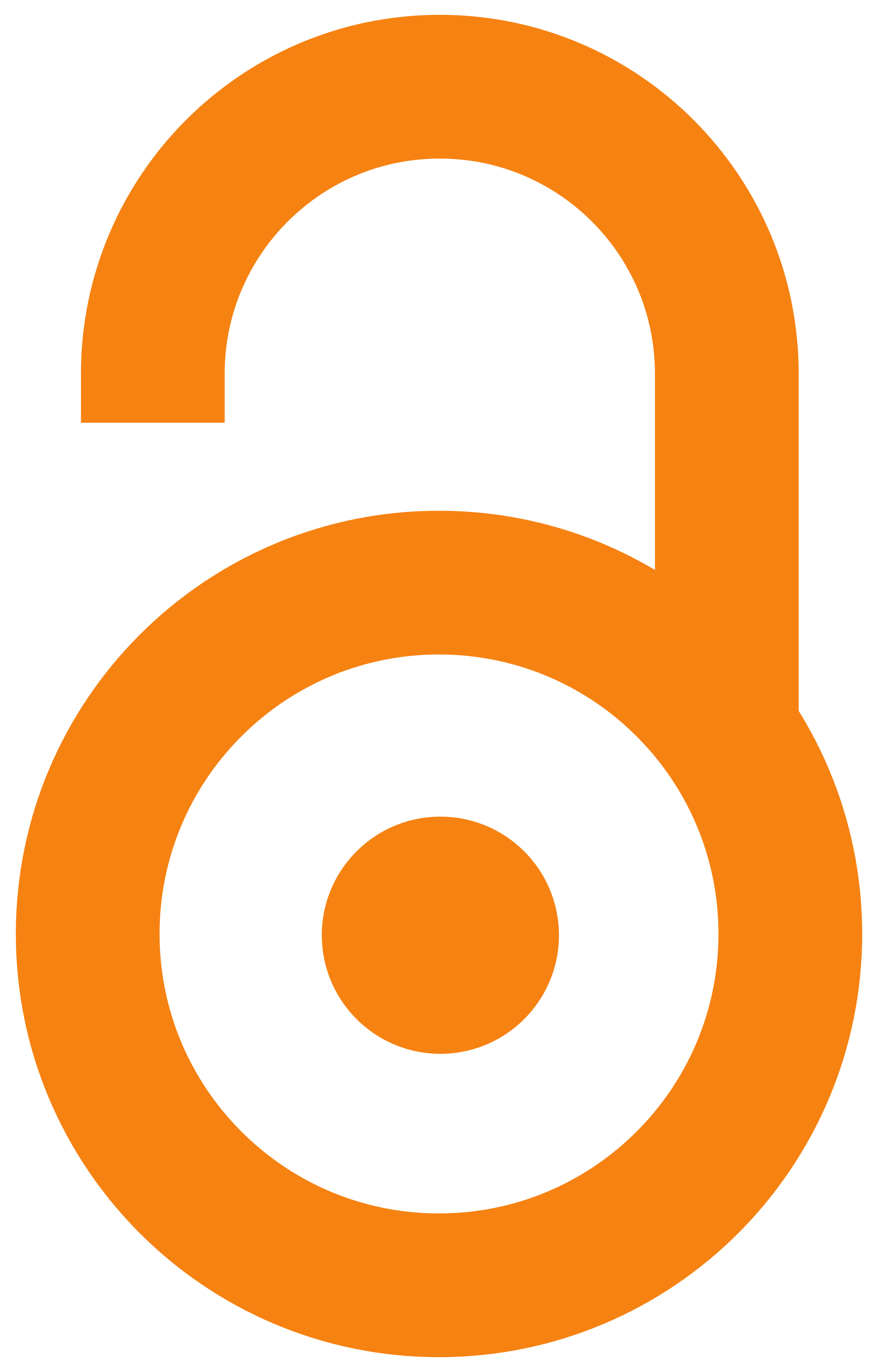 2018
Authors
Veković, Marko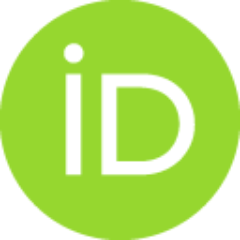 Contributors
Jevtić, Miroljub S.
Puzović, Predrag
Novaković, Dragan
Jevtić, Miroljub S.
Doctoral thesis (Published version)
Abstract
The study The Role of the Orthodox Churches in the Democratization Processes in Greece, Serbia and Russia explores the role of the Orthodox Christian religious actors, namely the Orthodox Churches, in the democratization processes in Greece, Serbia and Russia. Until just recently, neglecting the role and influence of religion into politics and political behavior was usual in the Political science literature. Contrary to that, our study is based on an assumptions that religion is an important element for explaining and understanding politics and political behavior, that religious actor have a potential to act politically and that this field of research is one of the most important fields in Political science in general. Therefore, this study has a goal to be a humble contribution to the future development of the politology of religion...
Studija Uloga pravoslavnih crkava u procesima demokratizacije u Grčkoj, Srbiji i Rusiji istražuje ulogu pravoslavnih verskih aktera, tj. pravoslavlanih crkava, u procesima demokratizacija u Grčkoj, Srbiji i Rusiji. Zanemarivanje uloge i uticaja religije na politiku i političko ponašanje je do relativno skoro bio standard u politikološkoj literaturi. Nasuprot tome, naša studija polazi od činjenice da je religija važan element za objašnjavanje i razumevanje politike i političkog ponašanja, da verski akteri imaju potencijal za političko delovanje i da je ova oblast istraživanja jedna od fundamentalnih oblasti u političkim naukama. U skladu sa tim, ova studija ima za cilj da dâ skroman doprinos daljem razvijanju politikologije religije...
Keywords:
religion / politics / Orthodox Christianity / Orthodox Churches / role / democratization / Greece / Serbia / Russia / politology of religion / religija / politika / pravoslavlje / pravoslavne crkve / uloga / demokratizacija / Grčka / Srbija / Rusija / politikologija religije
Source:
2018
Publisher:
Univerzitet u Beogradu, Fakultet političkih nauka
Funding / projects: