The object and nature of patriotic allegiance in plural societies.
Predmet i priroda patriotske privrženosti u pluralnim društvima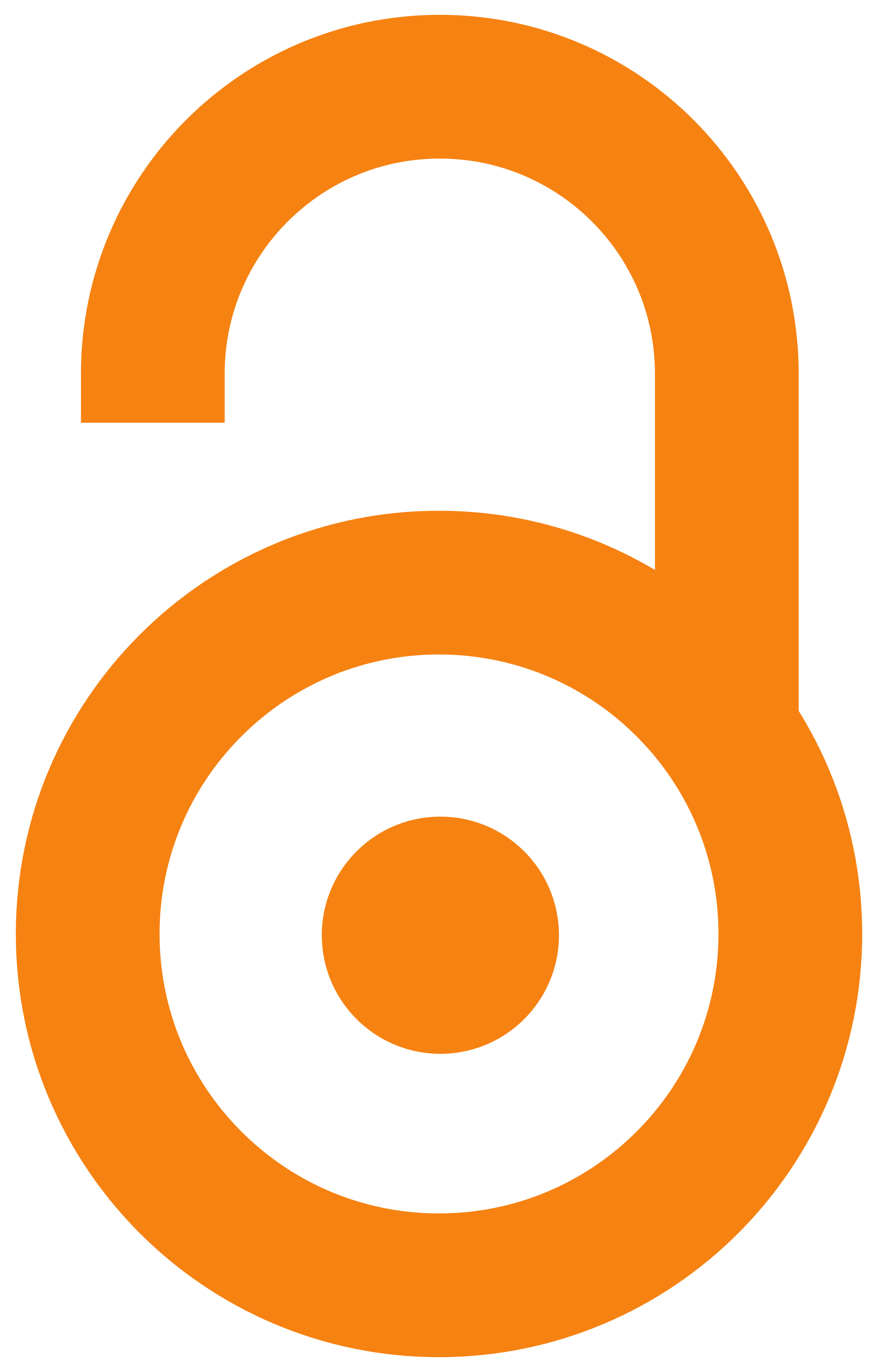 2019
Doctoral thesis (Published version)
Abstract
The subject of this doctoral dissertation is the ground of patriotic allegiance in plural liberal-democratic societies. In this work I explore the normative scope of the three most influential theoretical approaches to patriotism: liberal nationalism, new republicanism and constitutional patriotism. I argue that, in a multicultural context, a normatively justified conception of patriotic allegiance must rest on an extended understanding of equality that includes equality in belonging to the political community. Equality in belonging exists when every citizen, on an equal basis and independently of her particular identities, can experience the state she inhabits as her political home. The work is consisted of seven chapters. In the first chapter, I propose that patriotism should be defined as a form of allegiance expressed through care for the welfare of the patria and compatriots. Patriotic allegiance is then analytically divided into two parts: the object and nature of allegiance. Bel
...
ow is an overview of the historical genesis of the patriotic ethos through the following epochs: ancient Greece, ancient Rome, early Christianity, feudalism, the period of absolute monarchies and the age of the nation state. I ascertain that patriotism has sunk into nationalist discourse with the emergence of the nation state. The second chapter is devoted to ethical debates on patriotism. Ethical debates on the moral status of special ties are responsible for the return of patriotism to the sphere of academic study. I first divide ethical arguments in favor of patriotism in two groups: the consequentialist and non- consequentialist, and then I reconsider them in detail through the model of assigned responsibilities, the theory of fair play and gratitude, the theory of natural duties, and the Kantian theory. In the third chapter, I reflect on the place of patriotic allegiance in the liberal-communal debate. I pay special attention to the communal arguments of the unencumbered self, the social thesis and moral education. In the fourth chapter, I analyze the object and nature of patriotic allegiance in the theories of liberal nationalism. I affirm that the ethnic component of the national identity prevents the object of patriotic allegiance to be equally accessible to all citizens, which can induce the lack of self-esteem and selfevaluation among members of ethno-cultural minorities. The fifth chapter deals with the object and the nature of patriotic allegiance in the new republicanism, with the emphasis on Viroli's rooted republicanism. I consider Viroli's patriotism to be inappropriate for multicultural societies because it imposes a double burden to the members of ethnocultural minorities: they are asked to accept the cultural pattern of the republic and to take active care for the condition of the institutions of the republic. In chapter six I examine the tenets of the theory of constitutional patriotism in the works of Dolf Sternerger, Jürgen Habermas, Jan-Werner Müller and Patchen Markell. I reject the conceptions of constitutional patriotism in which the object of allegiance is fixed, but also those approaches that permanently reject any objects of allegiance. I advocate the version of constitutional patriotism in which nature of patriotic allegiance creates a political environment to which we are committed. In the last chapter I summarize my findings and conclude that the modified theory of constitutional patriotism is normatively most suitable for plural societies.
Predmet doktorske disertacije je osnov osećanja patriotske privrženosti u pluralnim liberalno-demokratskim društvima. U radu istražujem normativne domete tri najuticajnija teorijska pristupa patriotizmu: liberalnog nacionalizma, novog republikanizma i ustavnog patriotizma. Zastupam tezu da, u multikulturnom kontekstu, normativno opravdana koncepcija patriotske privrženosti mora počivati na proširenom shvatanju jednakosti koje u sebe uključuje jednakost u pripadanju političkoj zajednici. Jednakost u pripadanju postoji onda kada svaki građanin, na jednakoj osnovi i nezavisno od svojih posebnih identiteta, može doživeti državu koju nastanjuje kao svoj politički dom. Rad je sačinjen od sedam poglavlja. U prvom poglavlju predlažem da patriotizam odredimo kao formu privrženosti koja se izražava putem brige za dobrobit patrie i zemljaka. Patriotska privrženost se potom analitički deli u dva dela: predmet i prirodu privrženosti. U nastavku sledi pregled istorijske geneze patriotskog etosa kroz
...
sledeće epohe: antička Grčka, antički Rim, rano Hrišćanstvo, feudalno doba, period apsolustičkih monarhija i doba nacionalne države. Konstatujem da se s pojavom nacionalne države patriotizam utopio u nacionalistički diskurs. Drugo poglavlje je posvećeno etičkim raspravama o patriotizmu. Etičke debate o moralnom statusu posebnih odnosa zaslužne su za povratak patriotizma u sferu akademskog izučavanja. Etičke argumente u prilog patriotizma najpre delim u dve grupe: konsekvencijalističke i nekonsekvencijalističke, a potom ih detaljno preispitujem kroz model dodeljenih odgovornosti, teoriju fer-pleja i zahvalnosti, teoriju prirodnih dužnosti i kantijansku teoriju. U trećem poglavlju razmatram mesto patriotske privrženosti u liberalnokomunitarnom sporu. Posebnu pažnju posvećujem komunitarnim argumentima ukorenjenog sopstva, društvenog okruženja i moralnog obrazovanja. U četvrtom poglavlju analiziram predmet i prirodu patriotske privrženosti u teorijama liberalnog nacionalizma. Tvrdim da etnička komponenta nacionalnog identiteta onemogućava da predmet patriotske privrženosti bude jednako dostupan svim građanima što može uticati na manjak samopoštovanja i samovrednovanja kod pripadnika etnokulturnih manjina. Peto poglavlje se bavi predmetom i prirodom patriotske privrženosti u novom republikanizmu, s akcentom na Virolijev ukorenjeni republikanizam. Smatram da je Virolijev patriotizam nepodesan za multikulturna društva jer pripadnicima etnokulturnih manjina nameće dvostruki teret: prihvatanje kulturnog obrasca republike i aktivnu brigu za stanje republikanskih ustanova. U šestom poglavlju istražujem postavke teorije ustavnog patriotizma u delima Dolfa Sternergera, Jirgena Habermasa, Jan-Vernera Milera i Pečen Markel. Odbacujem shvatanja ustavnog patriotizma u kojima se predmet privrženosti fiksira, ali i one pristupe koje predmet privrženosti trajno odbacuju. Zastupam verziju ustavnog patriotizma u kojoj priroda patriotske privrženosti kreira politički ambijent kojem smo privrženi. U poslednjem poglavlju sumiram svoje nalaze i zaključujem da je modifikovana teorija ustavnog patriotizma normativno najprikladnija za pluralna društva.
Keywords:
patriotic allegiance / patriotism / plural societies / belonging / equality / justice / self-esteem / liberal nationalism / new republicanism / constitutional patriotism / multiculturalism / patriotska privrženost / patriotizam / pluralna društva / pripadanje / jednakost / pravda / samopoštovanje / liberalni nacionalizam / novi republikanizam / ustavni patriotizam / multikulturalizam
Source:
2019
Publisher:
Univerzitet u Beogradu, Fakultet političkih nauka
Funding / projects: