Does scholarly literature on the breakup of Yugoslavia travel well?
Authors
Vladisavljević, Nebojša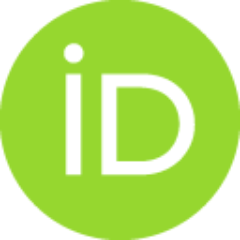 Book part (Published version)

Abstract
The scholarly study of the breakup of Yugoslavia has advanced considerably in the past two decades. Research from the 1990s set a solid foundation for future attempts at explanation by offering a comprehensive overview of the causes and dynamics of the breakup and its implications, not least because it relied on a wide range of primary and secondary sources. Studies that followed built upon this foundation by narrowing down their research focus to specific dimensions of the breakup and by delving into a systematic exploration of primary sources. As a result, novel interpretations that were firmly based on empirical research started putting together a rather complex story of Yugoslavia's breakup. However, a weak conceptual and theoretical foundation of much of the scholarly work, as well as a tendency to see this case as unique or exceptional, has held back empirical research in our field. The greater theoretical focus and insights from the literatures on political regimes and regime ch
...
ange, nationalist mobilization, national and ethnic conflict regulation, civil wars and other relevant perspectives may suggest important ways to improve empirical research in our field.
Keywords:
Yugoslavia / state breakup / comparative research
Source:
Debating the end of Yugoslavia, 2014, 67-79
Publisher:
Routledge Journals, Taylor & Francis Ltd, : Abingdon