Pragmatizam i hilijazam u američkom kulturno-političkom identitetu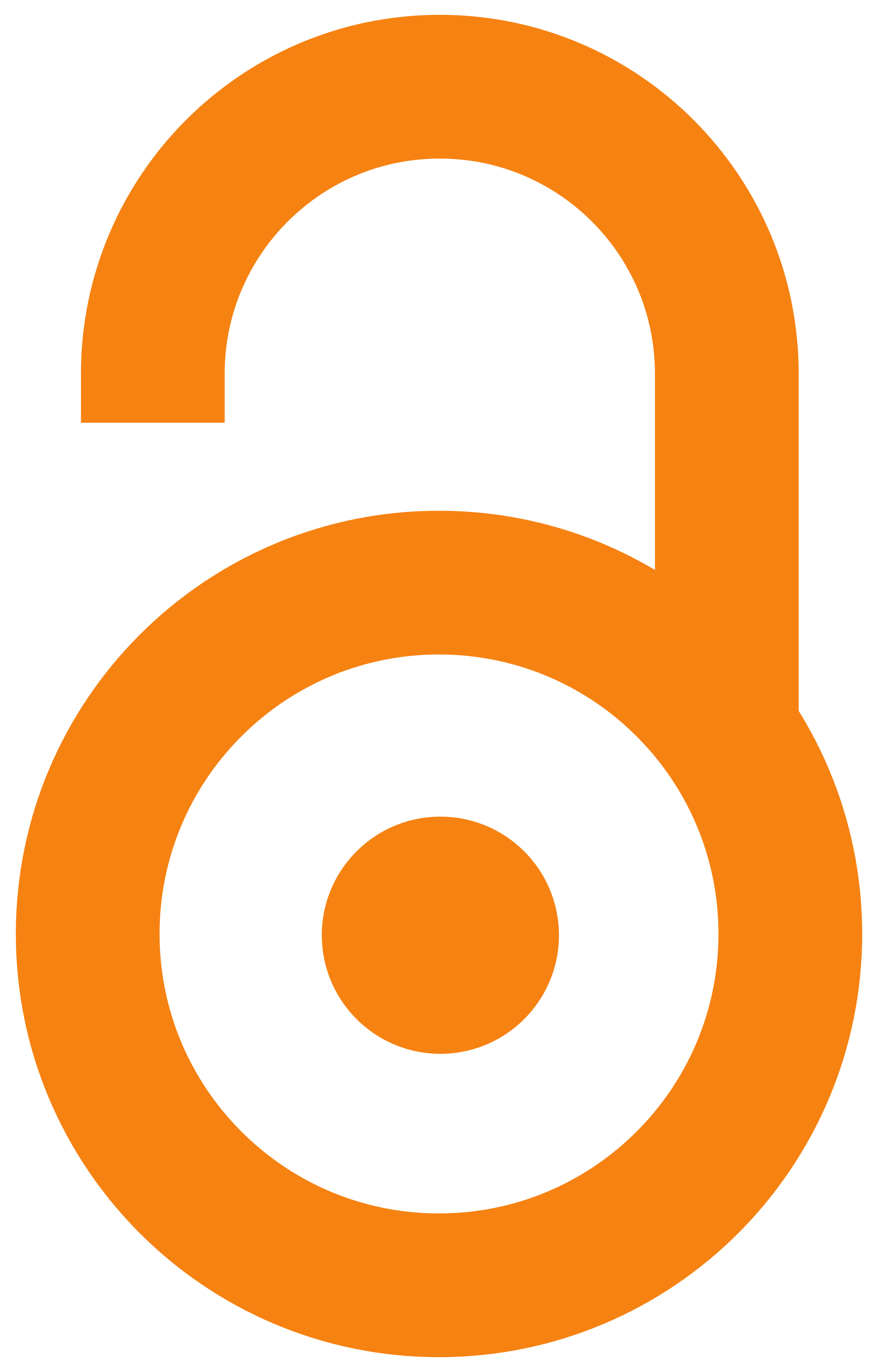 2004
Article (Published version)

Abstract
The intention of the article is to investigate, taking as a reason the American war against Iraq in 2003, structural connections between interior regulation policy, and all this in close ties with American internal securities and constellations. As the most characteristic contradiction in that sense is recognized the tension or division between pragmatic intellect and chiliastic consciousness, whose trails, doubtlessly, are able to be recognized in a style of American elite incompetent and making decisions. We have also taken in consideration the other two important characteristics of American identity - moral idealism and culture negation and restraint contrary of hedonism, partly showing also the structural-historical genesis of their subordinal roles in regard to forward mentioned principles. As main thesis of our discussion has been crystallized the position that American summit "has been forced" to lead aggressive and unprincipled foreign policy to confirm and widen internal legit
...
imacy basis, which has mostly been begun on imperative of American citizens everyday event comfortable assurance.
Namjera ovoga članka je da, uzimajući za povod američki rat protiv Iraka 2003. godine, istraži strukturne veze između unutrašnjih odredbenih načela i konstanti američke spoljnje politike, a sve to u tijesnoj vezi sa unutarameričkim vrednostima i konstelacijama. Kao najkarakterističnija protivrečnost u tom smislu prepoznaje ce napetost ili rascep između pragmatičkog razuma i hilijastične svijesti, čiji se tragovi, bez sumnje mogu prepoznati u stilu rasuđivanja i donošenja odluka američke elite. Takođe smo uzeli u obzir i druge dvije značajne odlike američkog identiteta - moralni idealizam i kulturu odricanja i uzdržanosti, nasuprot hedonizmu pokazujući dijelom i strukturno-povijesnu genezu njihove podređene uloge u odnosu na napred pomenuta načela. Kao glavna teza naše rasprave kristališe se stav, da je američki vrh "prinuđen" da vodi agresivnu i neprincipijelnu spoljnu politiku da bi potvrđivao i širio bazu unutrašnjeg legitimiteta koji dobrim dijelom počiva na imperativu osiguravanja
...
ugodne svakodnevice američkim građanima.
Keywords:
chiliasm / pragmatism / interventionism / moral idealism / religion fundamentalism / hilijazam / pragmatizam / intervencionalizam / moralni idealizam / vjerski fundamentalizam
Source:
Srpska politička misao, 2004, 1-4, 67-82
Publisher:
Institut za političke studije, Beograd